50% of the startups fail in their first 4 years and not addressing market needs is one of the most common reasons behind their...
Why do project managers need cybersecurity training? Just as you need a variety of skills in order to be a successful project...
Surfing the Internet seems a fairly simple activity that even a child can do, however, this means leaving traces on the web that can...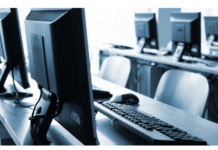 SEO, which stands for Search Engine Optimization, is one of the most effective marketing tools in the modern marketing. Not only is...
It seems like more people are getting drawn into ad fraud. Whether it's from cybercriminals or from a simple misunderstanding of the...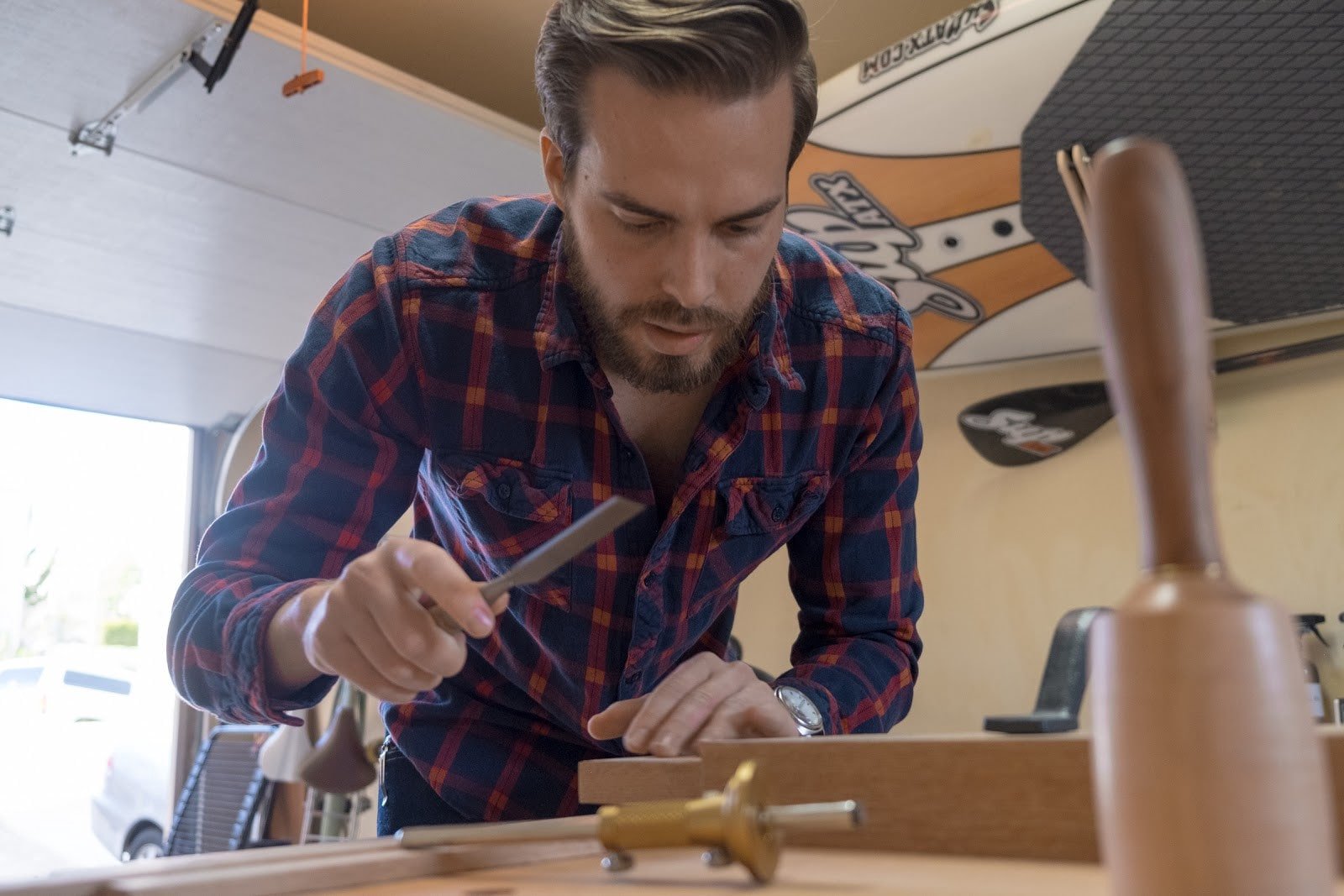 The instant and affordable solution availability have led to the demand for on-demand apps. Customers always look for quick and best solutions. There are...
You have published your website and continue to grow it by posting new blogs every day. You aim to provide high-quality content,...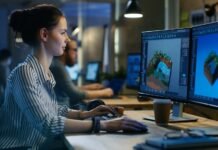 At the beginning of a project, everything has yet to be done. There are loads of jobs at hand, and it is...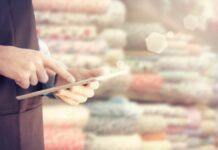 For a long time, the retail sector has undergone several changes. From having a website and apps for business to social media...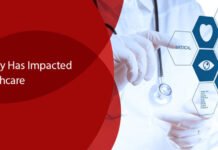 Technology is considered to be the driving force behind improvements in healthcare and, when you look at the rate of change and...