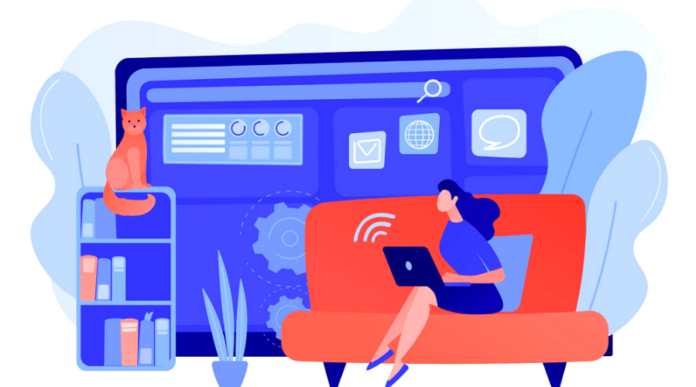 As a network expands in size, it becomes more difficult to ensure that it is running properly. IT infrastructure and monitoring management is dependent on knowledge of the devices connected, the entire inventory, health of the systems, and reports on performance.
Some networks may have hundreds of devices linked, while others may have thousands. Listed here are some of the main tools for Infrastructure and monitoring:
Mirat.ai: Latest entrant in the infrastructure and monitoring market and offers a live demo on the website for users to test efficiency and compatibility. It is an End-to-End IT management solution to assist small and medium companies and even startups in reducing the number of integrations & complexity by eliminating repetitive tasks with affordable and cost-effective prices. Learn more about Mirat.ai by reaching out (marketing@mirat.ai /+91-9550827711).
SolarWinds Server and application monitor: Offers a 30-day free trial. Top features include real on-point visibility and offer capacity planning. All in all, it is a comprehensive, user-friendly and sophisticated IT infrastructure and monitoring component.
ManageEngine OpManager: It is a free tool and offers real-time visibility in Linus/Windows, network mapping etc. What's impressive is that this infrastructure and monitoring tool has 2,000 in built network performance monitors.
Zabbix: Offers live demo on its website, runs 1,200 applications and systems. It is highly user-friendly and has smart thresholds. It is an open tool that gives out smart alerts.
SolarWinds AppOptics: This infrastructure and monitoring tool offers a 14-day free trial and has cloud-watch integration, flexible dashboards and is affordable despite being fast and offering VM visibility.