The intrusion detection system or IDS is a software product or device designed to detect unauthorized and malicious activity on an organization's...
Live Casino is just one of the parts of online casino area. But when you get into the realm of online casino...
MyStatLab is an educational digital system designed to help statistics students to smoothly learn the subject. The automated learning resource contains important tools that...
It seems like more people are getting drawn into ad fraud. Whether it's from cybercriminals or from a simple misunderstanding of the...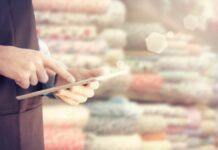 For a long time, the retail sector has undergone several changes. From having a website and apps for business to social media...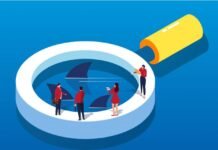 Forex is a decentralized market that runs 24 hours a day, seven days a week, making it a target for various "fishy"...
1. Weak and Vulnerable Passwords Lax password practices are continually cited by security experts as one of the leading... The Olympics isn't the only thing you can look forward to this 2020. The market of smartwatches have a...

The Internet can be a very useful tool for businesses if it used correctly. While it provides companies with a channel of communication to...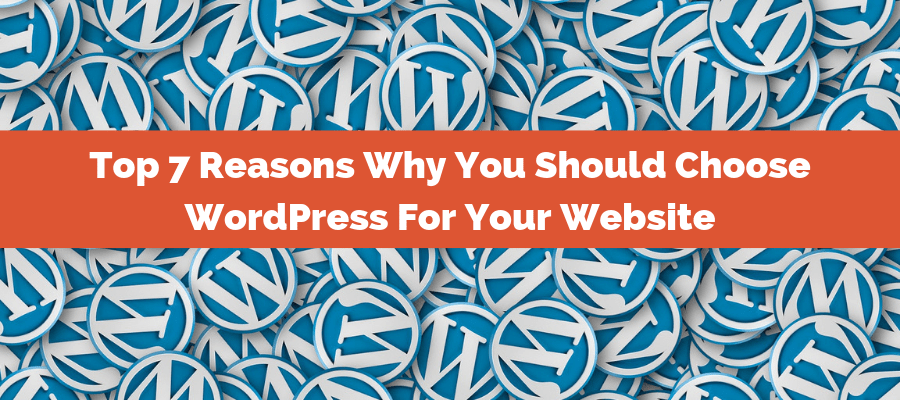 With the advent of content management systems, building a website has become easier. Among the many available CMS, WordPress tops the list...