We can treat Widgets in Many forms like Gadgets, or small tools or applications that can be added to your blogger/website to gain its...
The instant and affordable solution availability have led to the demand for on-demand apps. Customers always look for quick and best solutions. There are...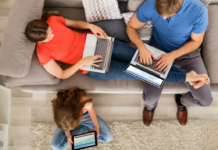 Introduction The internet is the most common thing which can be accessed by everyone these days. The speed...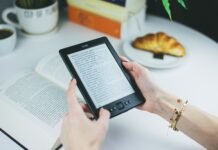 A working POS system is one of the most important tools needed by every retailer. This single technology can serve many purposes...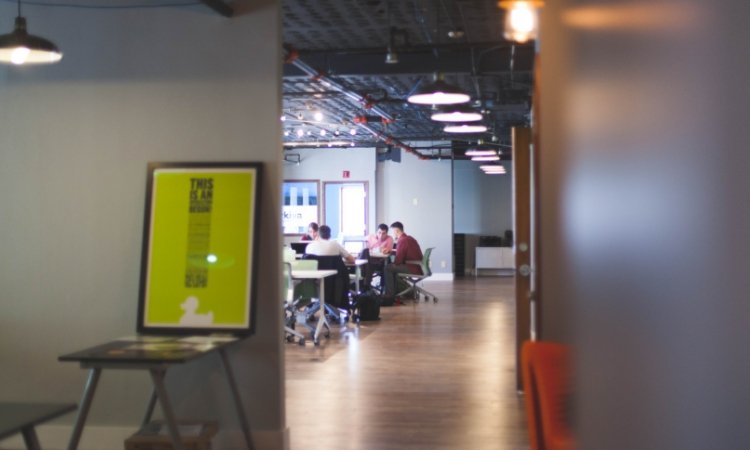 Search Engine Optimization has become an indispensable part of digital marketing. With increasing businesses each day, your business needs to stand out by employing...
Windows is an advanced operating system. Most of the computer systems around the world use it. It has the largest user base...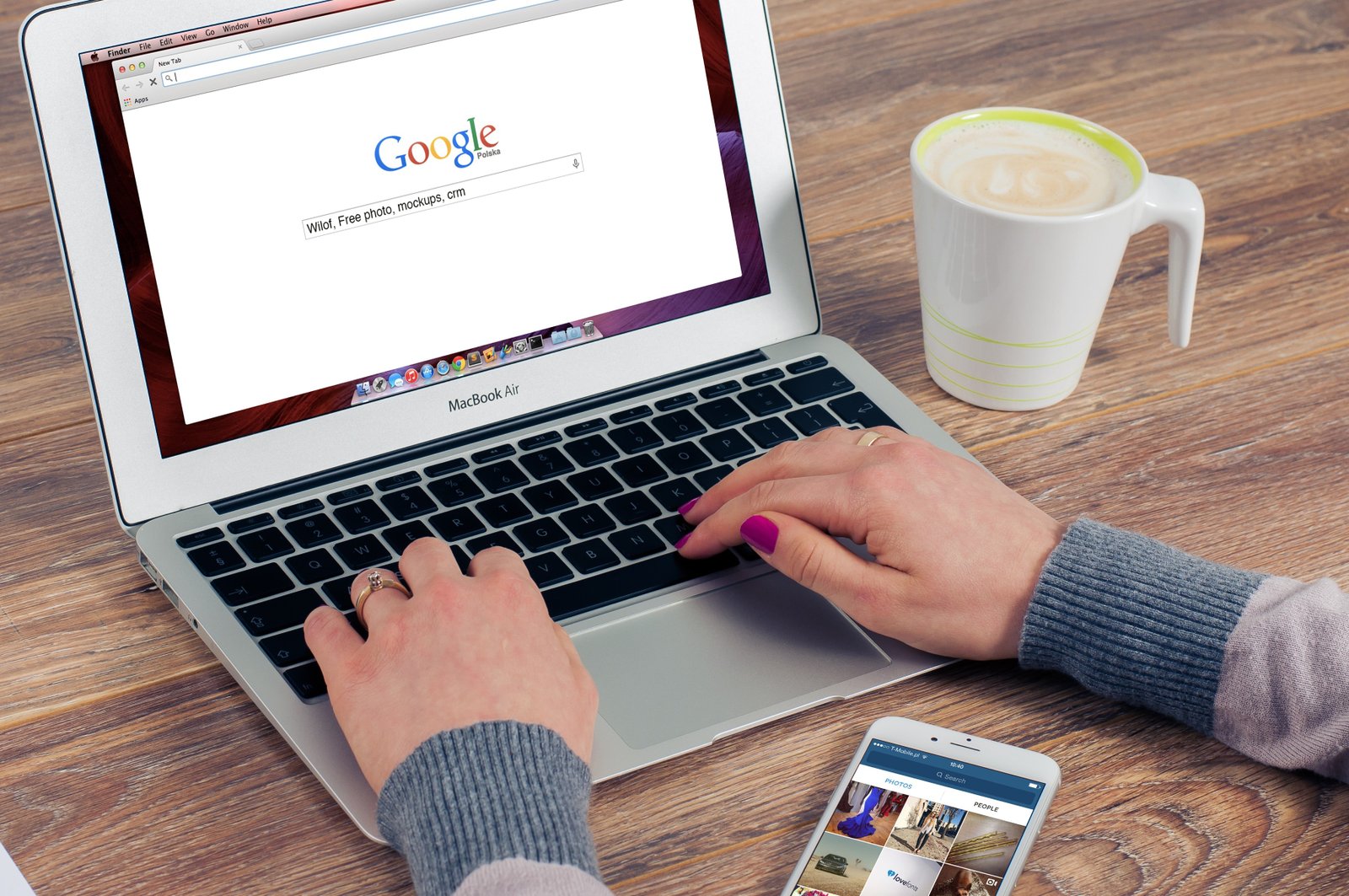 Between the 12th and 13th of September this year, many Google search users noticed something odd. For every 'Compare the Market' search query, the...
It doesn't matter how hard you try, there some things in your life which you just can't avoid and tax is one...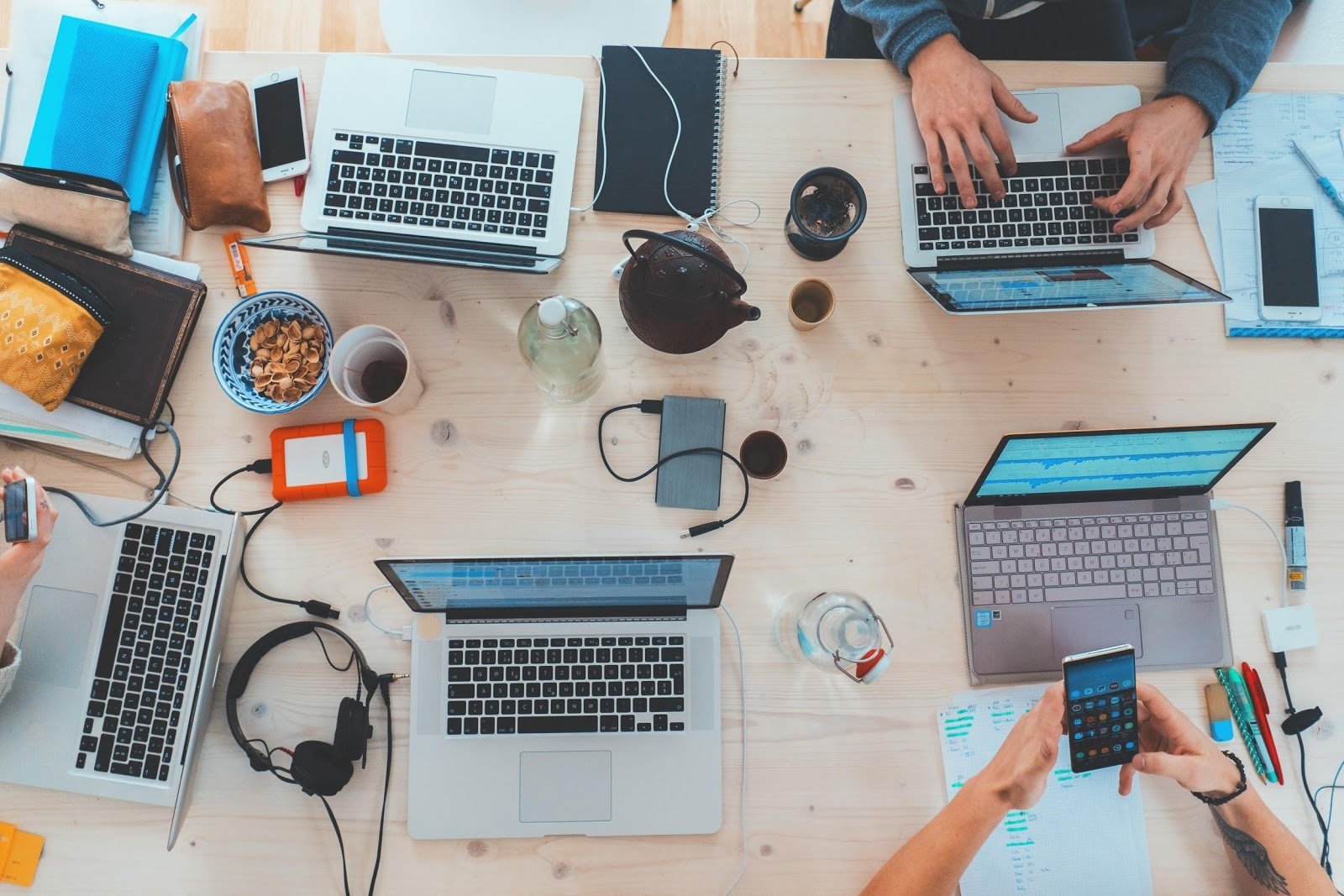 According to a 2007 research by Clarence Lee and Shirley Fung, businesses use social media in order to do the following: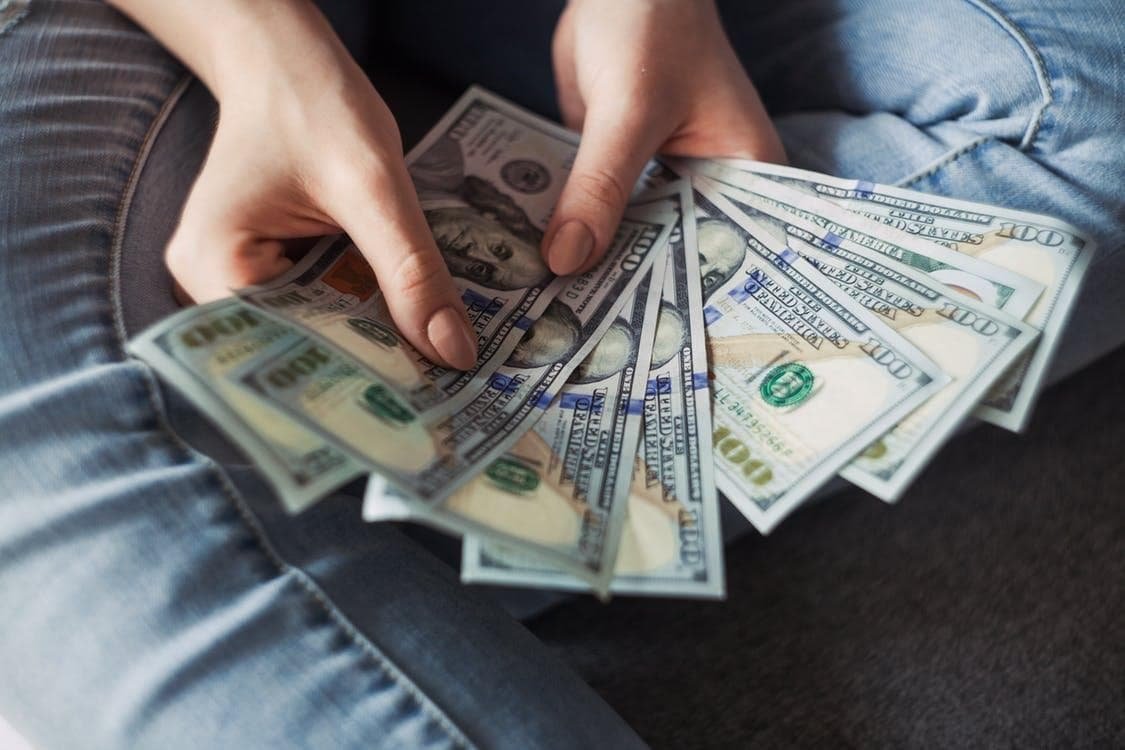 Businesses thrive on capital. It is their lifeblood. Small businesses, especially those that are just starting out, are likely to have little capital at...