The home technology market has been going through quite a few changes over the last several years. You may have noticed the...
Blockchain is now the talk in the town. The successful implementation of the technology in cryptocurrency has opened the doors for other...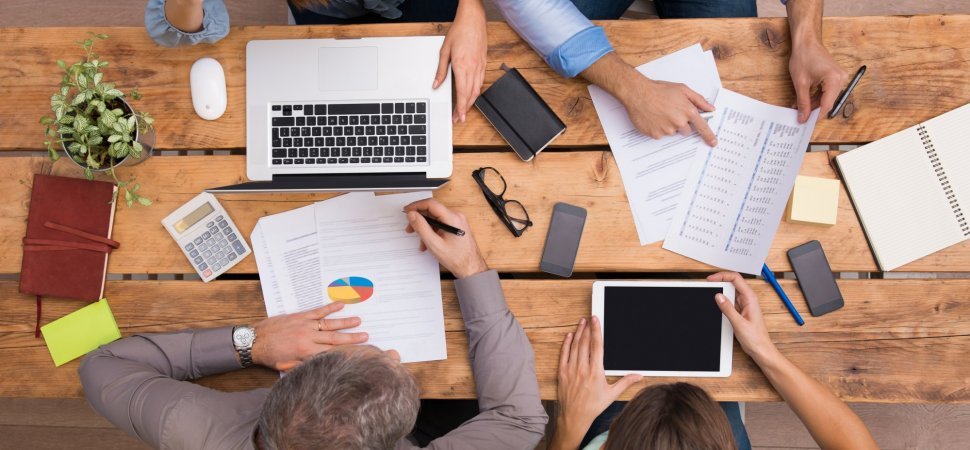 Let's face it. Most entrepreneurs want the same thing. We all want our startups to grow into a large company eventually. We want more sales, more...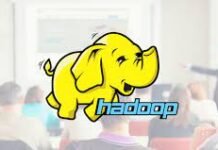 Introduction Hadoop is generally, an open-source distributed processing framework which manages the processing of data and its storage for...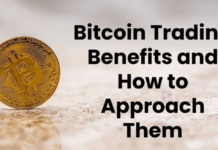 One of the most talked-about topics in all of the Forex markets today revolves around the new highly volatile world of Cryptocurrency...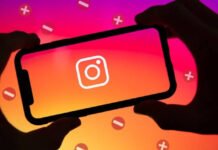 The first thing you need to understand about deactivate is the difference between deactivate and delete. The first is that deactivate is...

The Instagram advertising campaigns, if done correctly, can boost your email list as well as your social media marketing campaigns. It is the most...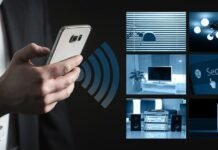 Save Money on Home Security Systems Installing a home security system is a need that can be quite challenging...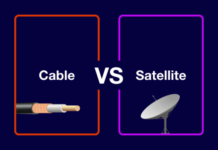 While researching and subscribing to an internet service provider, we usually get two options to pick from and it's usually satellite or...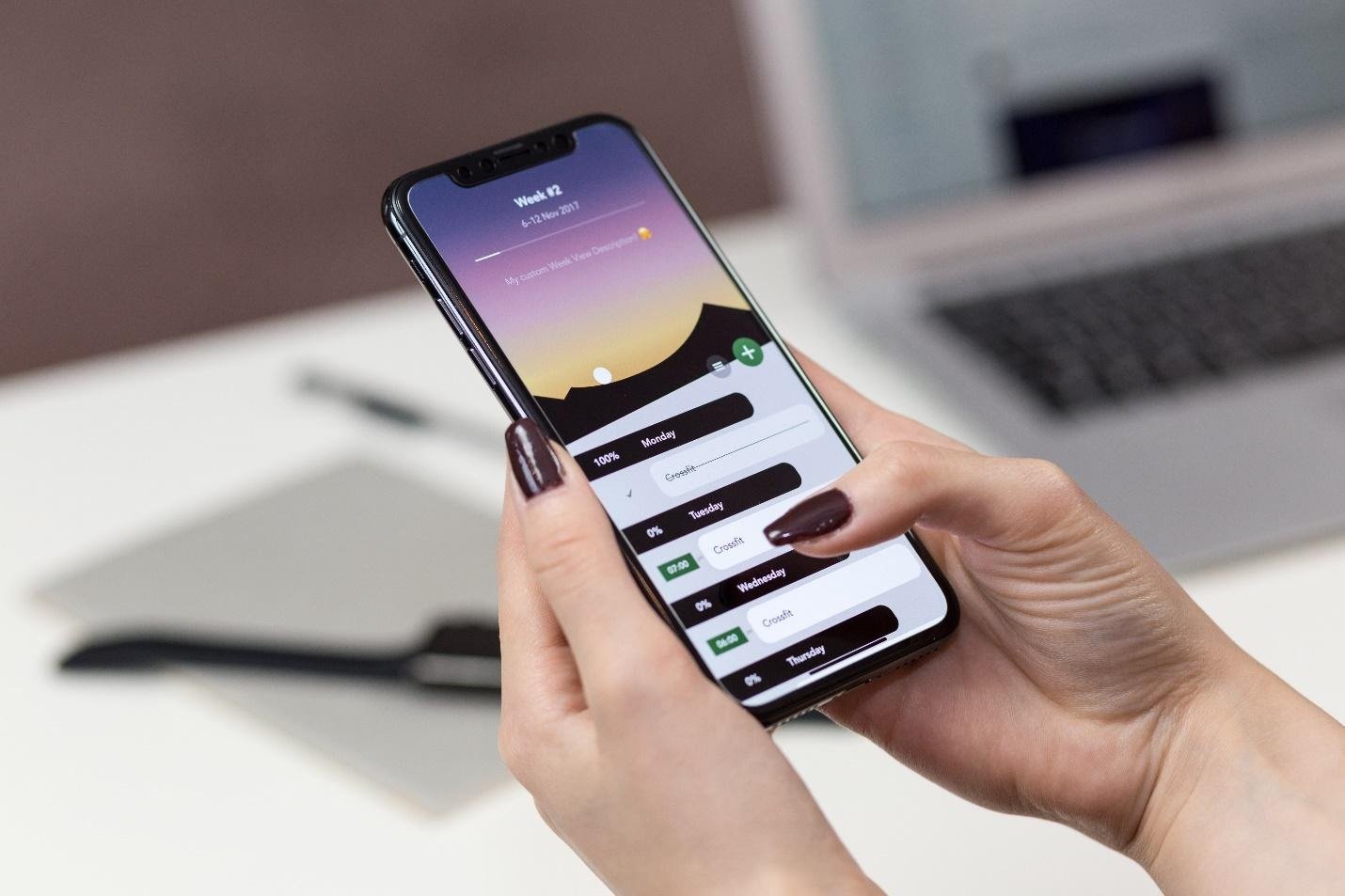 The advent of the 21st century witnessed a revolutionary boom in the technological affair and for all good reasons, bringing every aspect of the...