According to a 2007 research by Clarence Lee and Shirley Fung, businesses use social media in order to do the following:
Twitter accidentally reveals private tweets of android users and it came as surprise to every android user. "Protect your tweets" has been given enabled...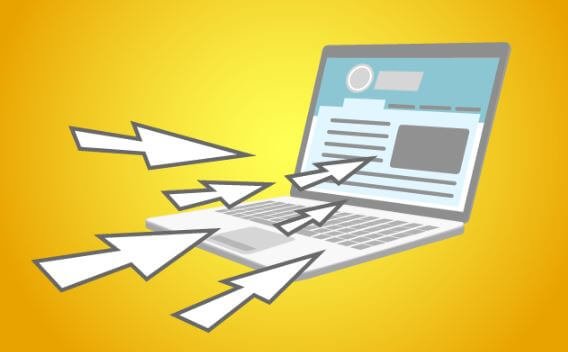 One of the reason because of which you are not receiving traffic for your site is you are not able to indulge in the...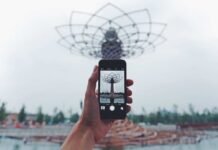 Smartphone cameras are the most common cameras utilized today, as they are easy to carry around. Pro DSLRs cameras may offer excellent...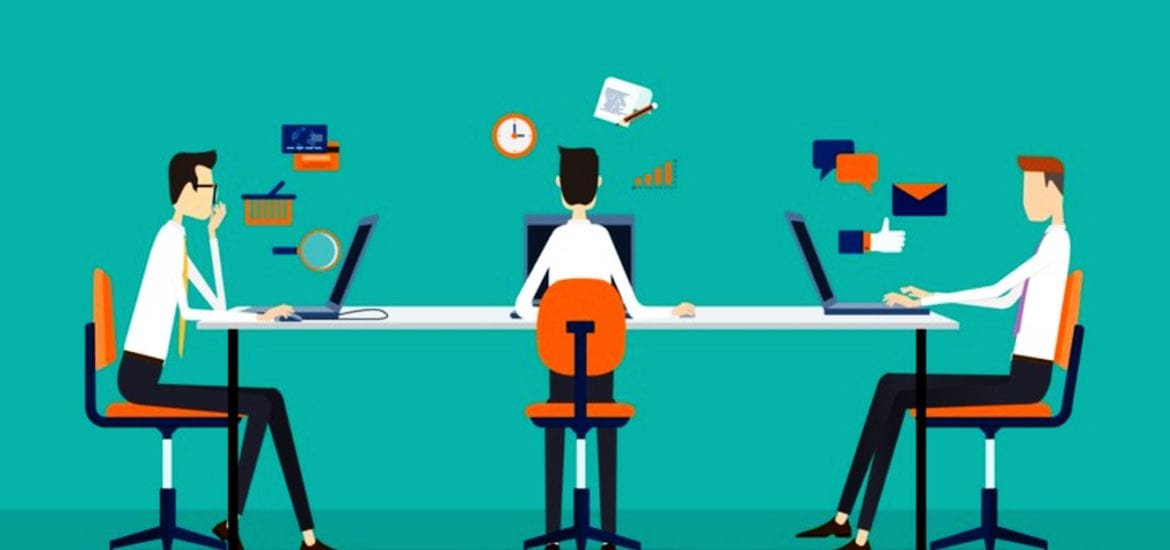 For your business to flourish, you need a set of skills. When you have the required business skills, it means that you can see...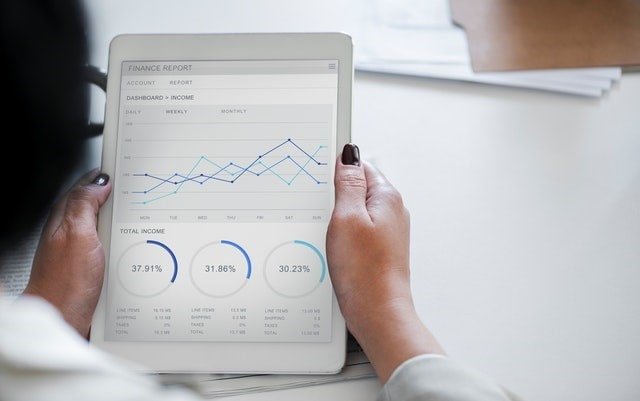 You can't afford to miss the one crucial point! The pivot of all marketing strategies is a return on investment; the...
I am writing this article main purpose is my friend website got this error I will search for solution but I couldn't find more...
MyStatLab is an educational digital system designed to help statistics students to smoothly learn the subject. The automated learning resource contains important tools that...
Windows is an advanced operating system. Most of the computer systems around the world use it. It has the largest user base... Many years of experience of 8theme team in the development of online stores has proved that your customers need a convenient website where everything...