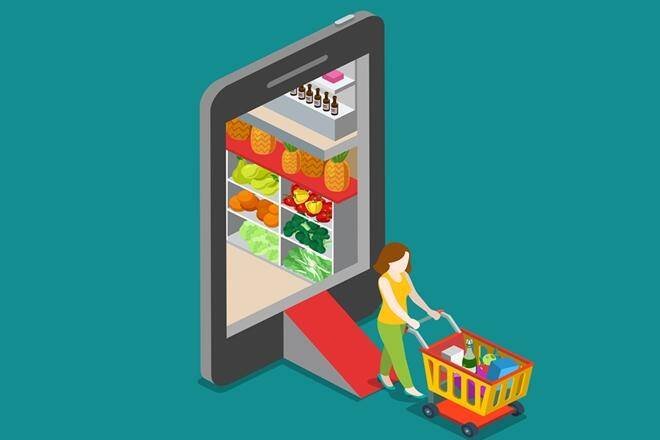 Many years of experience of 8theme team in the development of online stores has proved that your customers need a convenient website where everything is clear and in place. They do not compare resources, looking for similarities. So why should you overpay huge money for absolute uniqueness, the commercial benefits of which are very illusory? We offer a quick, profitable and convenient solution – WooCommerce templates for WordPress platform.
What are WooCommerce Themes by 8theme?
In practice, you need certain functionality for effective online sales. This set of tools varies very little depending on the business direction. And that being the case, then creating a website can be cheaper. We have developed WooCommerce templates therefor. They are a basic design that includes everything you need for an online store:
ability to create a structured catalog;
base pages – "about the company", "delivery and payment", "blog", "contacts", etc.;
correctly made flypages;
order form enabling to choose a payment option and delivery method;
ability to make reviews, etc.;
mobile version.
Purchasing a WooCommerce theme by 8theme, you can change the cover photo and some other design elements.
Since the work on creating a WooCommerce theme is done only once, and many users can buy it, the price is significantly reduced.
Why do our Customers Choose WooCommerce Templates by 8theme?
Our catalog contains dozens of designs adapted to the needs of completely different types of online businesses:
trade in goods for any purpose;
provision of services;
information resources.
Each WooCommerce template has a clickable demo version. By clicking on it, you will immediately see how your site will look.
To deploy a WooCommerce theme on the server, a skilled programmer requires maximum 1 business day. We provide after-sales technical support to all our customers. You can ask your question on the forum or send us an e-mail.
After installation, you get a ready-made online store. You only need to fill it with goods and useful content, and it is ready for fully functional work.
Go to the 8theme website, choose your favorite WooCommerce theme and place your order. You are saving time and money!