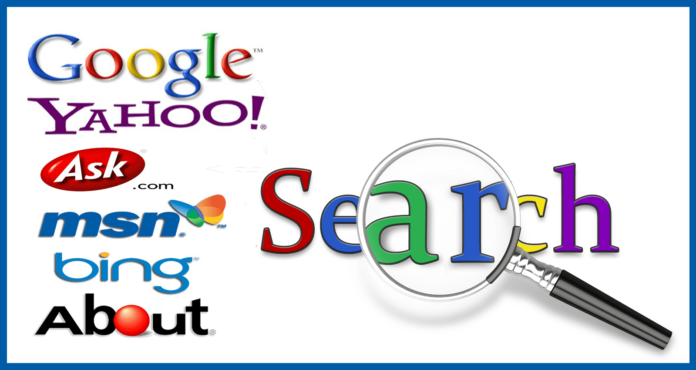 To ensure that you do not violate any laws or regulations, it is advisable to use image search engines without copyright . These images can be used safely because it does not violate intellectual property laws. Any image downloaded from these sites can be used on their website , there are no limitations in that regard.
There are some sites that literally sell their images in (stock). This means that the image is ready for immediate use . You often see that these have a watermark when you download them, to remove it you must buy it. But in this article we will bring you 5 search engines for free images on the internet.
The 5 best free image search engines on the internet
If you create content on a regular basis or need background images, it's best to use free photos. You are not at risk using these images because they come with a CC0, Creative Commons Zero. This is often described as a license, but that is not the case.
The CC0 is a document with which a copyright holder (creator of a photo) can indicate that he or she is giving up copyright. This means that the images are free to download, edit and use. Here are our top 5 of the best free photo sites:
1. Unsplash
This site is best if you are looking for high quality artistic images. On Unsplash you will find unique photos that often look a bit more creative and professional. The Unsplash website is also very easy to use and you will quickly find what you are looking for.
2. Pixabay
This site offers a wide range of high-quality images and videos . An advantage of Pixabay is the option to download a photo directly in the correct format , so you don't have to do it yourself later. Pixabay is great for content creators.
3. Pexels
This is undoubtedly one of the best free image search engines on the internet. The website is clear and offers a wide range of royalty-free photos. The search function works very well and you have a unique option to search by color . In addition to modern and natural stock photos, Pexels also offers free videos.
4. PikWizard
This is the place for a wide range of creative and natural images . In addition to offering free images, PikWizard has also developed its own photo editor called DesignWizard. The downside is that most of the features of this site are paid.
5. StockSnap
There is something for everyone at StockSnap. Also, the number of free photos available is growing rapidly and new images are uploaded daily. The images you find on StockSnap appear naturally and often look fresh.
In conclusion
If you want to make sure you have royalty-free images, these are the websites I recommend , but if you are looking for more exclusive images, it may be advisable to use a paid website and buy the photos. Also, paid images are often much more natural and creative than free stock photos.
Also Read: The 10 best extensions for Google Chrome (September 2020)