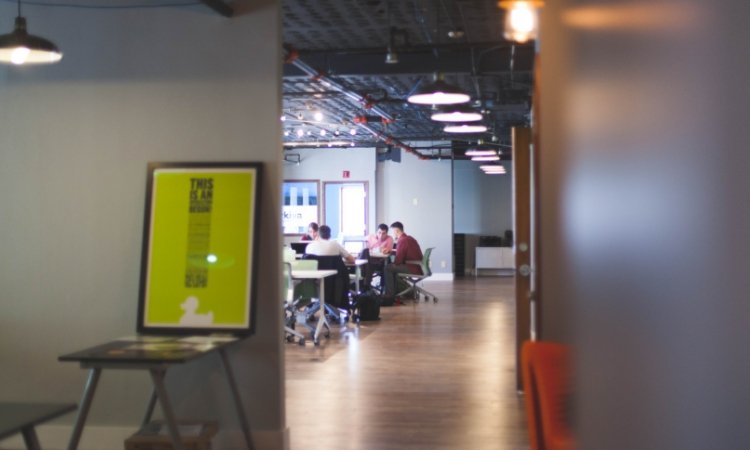 Search Engine Optimization has become an indispensable part of digital marketing. With increasing businesses each day, your business needs to stand out by employing the different strategies of internet marketing in India. Choosing the right agency can be a daunting task, especially when there are so many digital agencies out there. If you are confused about the ideal SEO Company, here are a few secrets that you need to keep in mind:
It Should Offer a Site Evaluation Guide
A site evaluation guide is an analysis of the site, which gives you the details of its structure, design, ranking and so on. They carry out an SEO audit and based on that they offer a customized strategy to improve the SEO performance of your website. They must give advice and provide a troubleshooting guide for enhancing the performance of the website, such as speed, content, web design, link structure and so on.
Tools for the Right Keywords
Keywords are important to get targeted traffic to your website. You need to make sure your agency understands your niche and also knows where your audience will come from. It is essential to find out which tool the SEO agency uses to do its keyword research. Also, they should offer you a competitive analysis of the keywords.
Backlinks
This is a very crucial aspect for improving the SEO of the website. Is the agency offering backlink? If yes, gauge the quality of the links. High-quality backlinks from reputed sites can get your website the attention and credibility you desire in your niche. You must also ask your agency about the technique for gathering backlinks.
Pricing
A good agency will quote a reasonable price for its services. They will be transparent and upfront about any costs involved. Remember high costs do not guarantee quality service. You should know what exactly you are being changed for and also be aware of the standard market rates for the same.
Timeline
SEO needs meticulous planning and work to get results on time. Remember that none of the SEO companies India can guarantee you rank on the first page of SERPs within a week or in a matter of a few days. If you see any agency making such tall claims, they are just baiting. A standard SEO campaign will take at least 6 to 18 months to be effective. SEO needs continuous maintenance, support, and upgrades. Hence, there are no shortcuts to good SEO.
SEO Techniques Used
Pay attention to the SEO strategies being used to increase your website ranking. Avoid companies that use spam advertisement in order to rank higher in the SERPs. You must avoid any form of dishonest techniques to increase ranking. A good SEO company will oversee that your website is not violating the guidelines of the search engine as you may be removed from the Google Index by doing so.
Ensuring Quality and Targeted Traffic
It is vital to understand the difference between targeted traffic and normal traffic. One of the primary objectives of SEO is to get more traffic on your website. However, not all traffic is good traffic. You need genuinely interested people to visit your website. Targeted traffic can be brought to your website by making use of the right kind of keyword. Try focusing on the quality rather than the quantity of the traffic on your website. The ideal SEO agency will create relevant content for distributing it across all your channels and help you in getting the right kind of traffic to your website.
Transparent about Deliverables
An agency must be transparent about the deliverables at all stages. An SEO company must have a defined course of action for getting the desired results.
Conclusion
In a nutshell, a good SEO company is transparent, accountable, up-to-date, follows the best industry practices and offers competitive pricing.