With eCommerce, the possibilities of getting and keeping customers are endless. There is a chance to make a lot of money with...
Debunking Container Security Myths is an exploration of three areas that are the subject of ongoing debate and discussion. Virtualization, Virtual Machines...
What do you do when you are researching a product, service or need an immediate answer to a question? No doubt, you...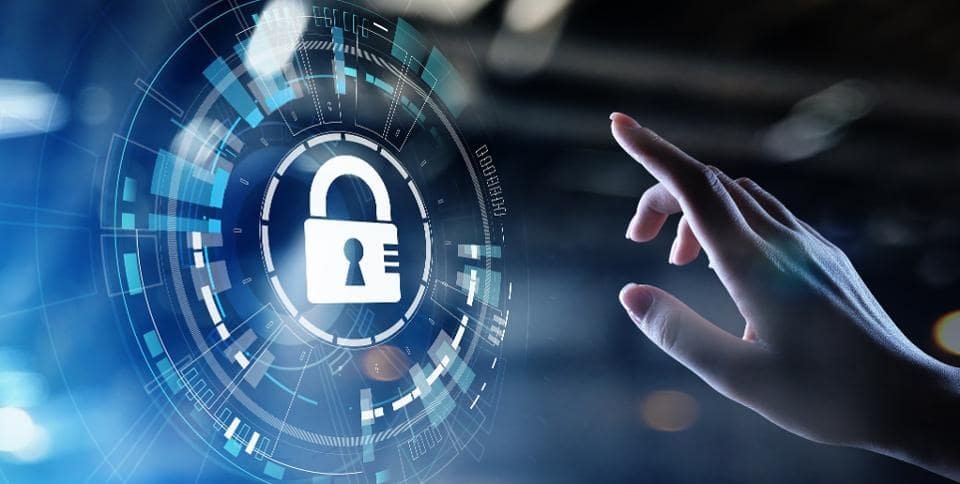 The cybersecurity balloon could burst anytime if you aren't aware and prepare for that! Well, year 2019 was full of events and incidences of cybersecurity...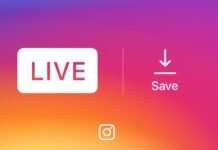 Instagram was born a few years ago as a social network created especially for lovers of photography, but today, it has become...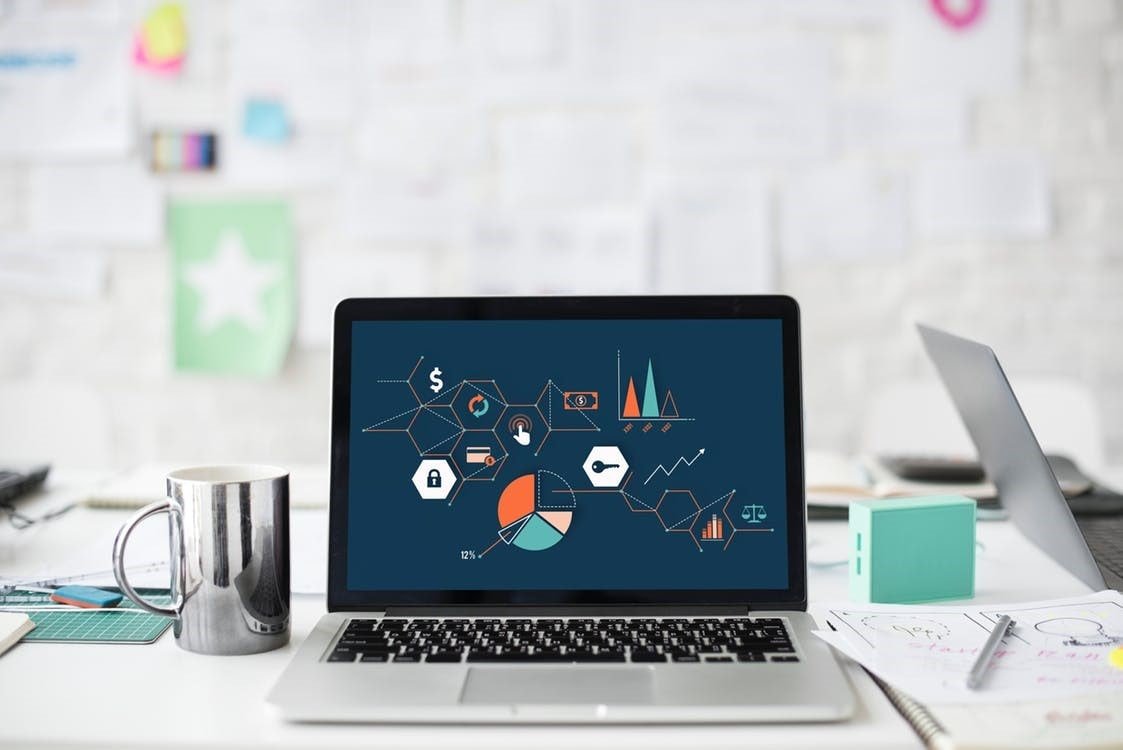 WordPress has undoubtedly become one of the fastest publishing forums for content promotion by different business startups and organizers. With growing attachment to blogging,...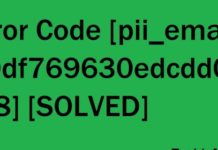 Windows is an advanced operating system. Most of the computer systems around the world use it. It has the largest user base...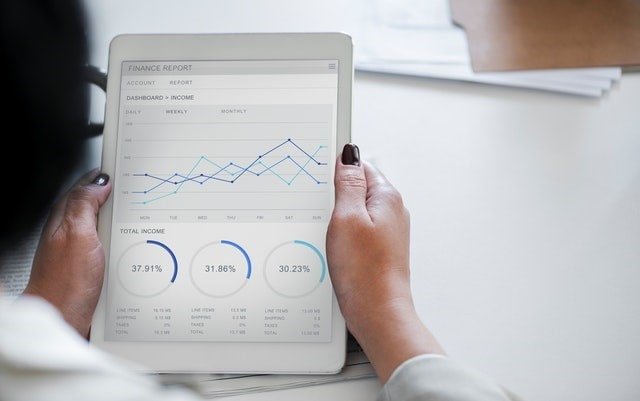 You can't afford to miss the one crucial point! The pivot of all marketing strategies is a return on investment; the...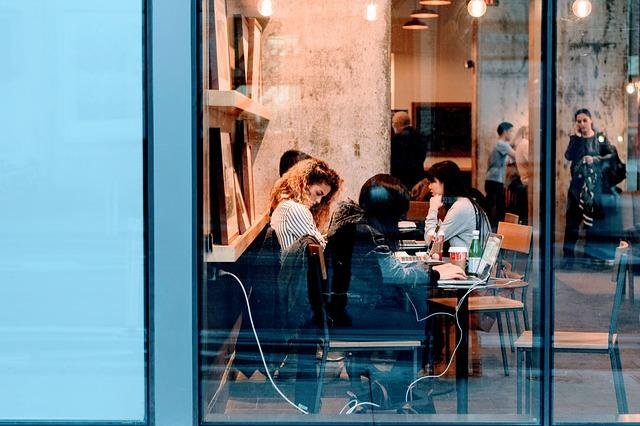 Just like you invest capital in maintaining and updating your machineries and equipment, a similar approach is essential to keep your workforce happy and...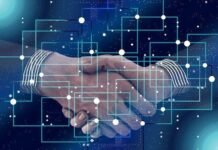 The world of information technology is evolving to newer heights. The global IT spending will reach $3.92 trillion towards the end of...