Are you looking for some offline course which can enhance your online skill to make your earn more? If yes, then you have an...
Let's face it. Most entrepreneurs want the same thing. We all want our startups to grow into a large company eventually. We want more sales, more...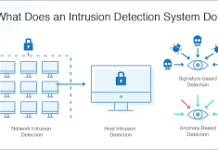 The intrusion detection system or IDS is a software product or device designed to detect unauthorized and malicious activity on an organization's...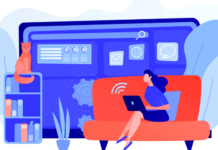 As a network expands in size, it becomes more difficult to ensure that it is running properly. IT infrastructure and monitoring management...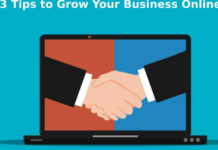 You've decided to start an online business. Now what? Well, there are a number of things you need to know to...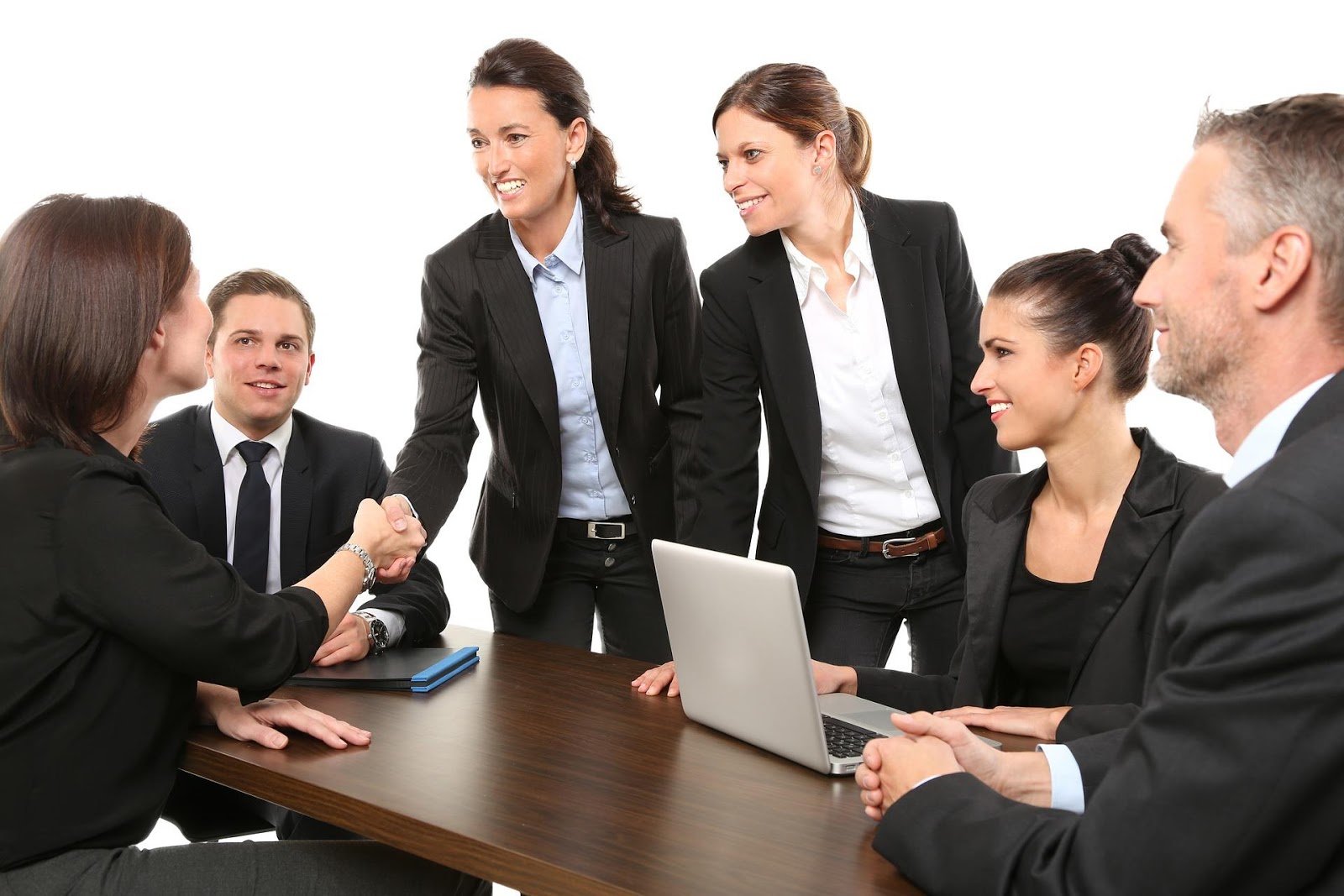 Employee productivity is decreasing day-by-day. Most of it is due to the distractions we face in our daily life. Among these distractions,...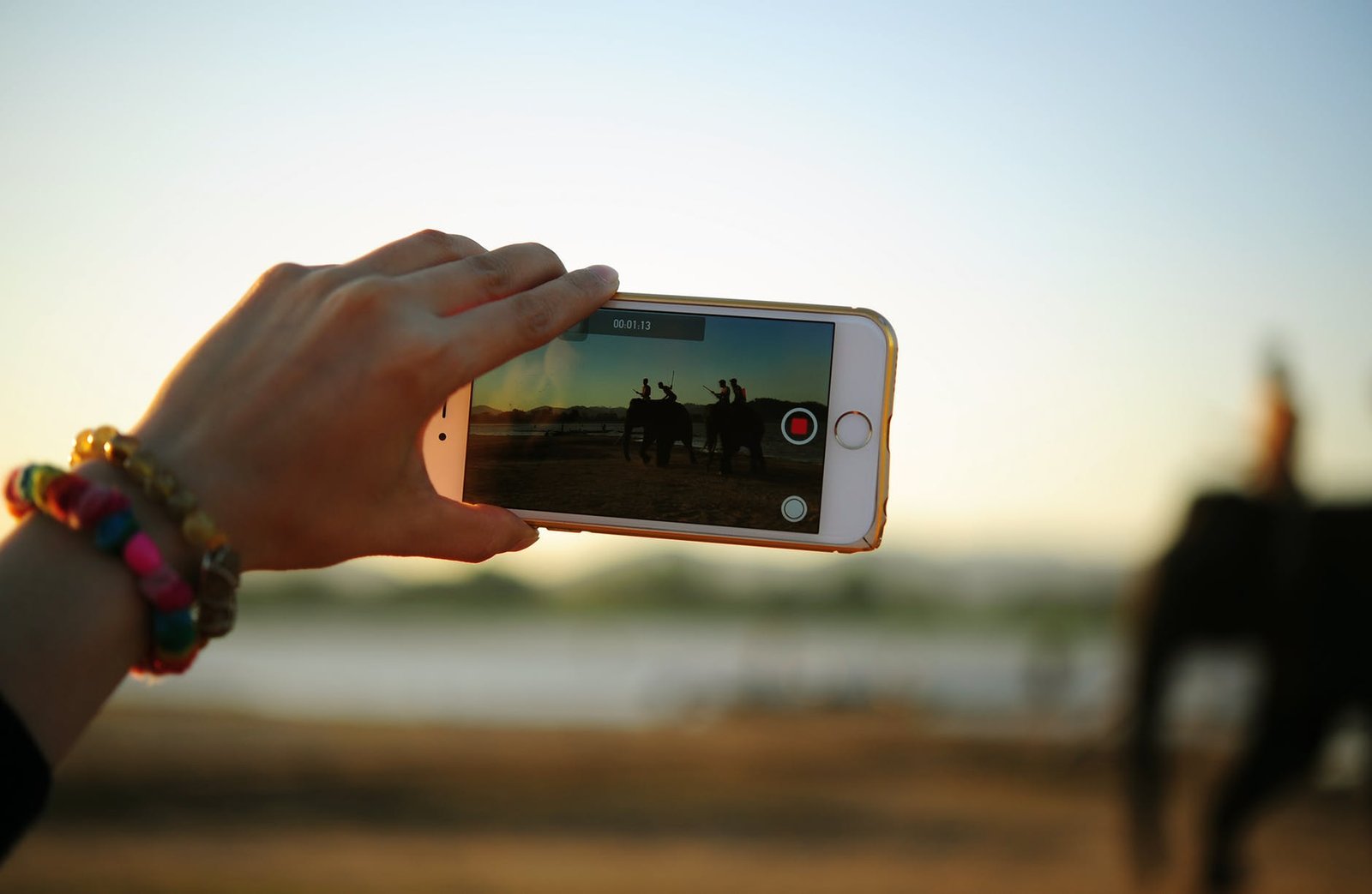 Most users currently use video cutting software, professional video editing applicationssuch as Final Cut Pro, Proshow Producer, or Sony Vegas Pro, but...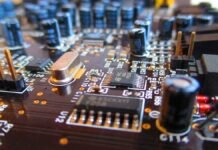 What is a Hardware Platform? Hardware Platform is a generic term that is used to describe the underlying technology that a particular...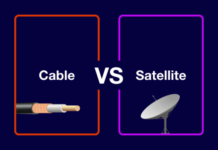 While researching and subscribing to an internet service provider, we usually get two options to pick from and it's usually satellite or...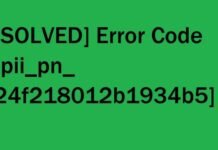 Windows is an advanced operating system. Most of the computer systems around the world use it. It has the largest user base...