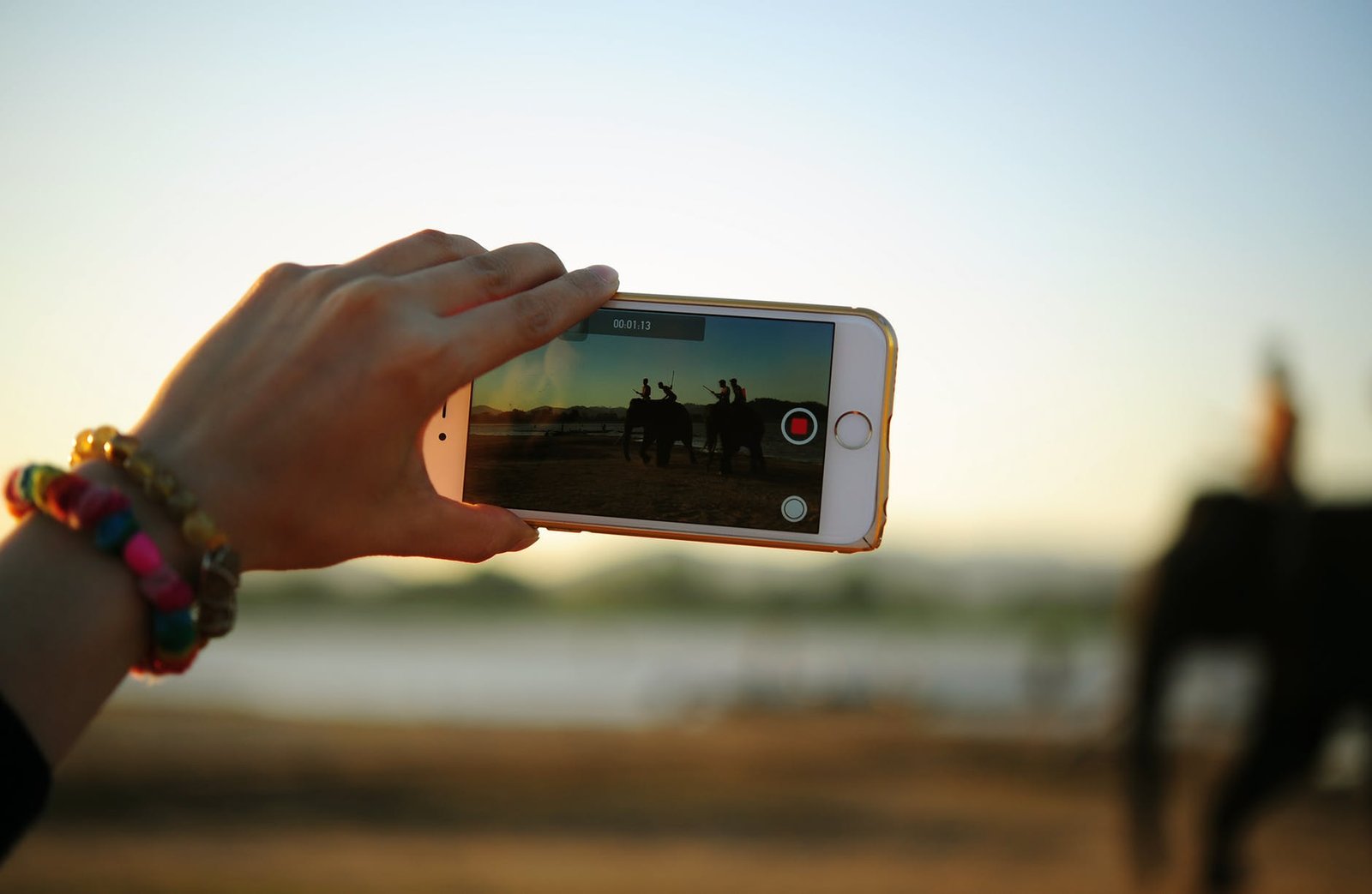 Most users currently use video cutting software, professional video editing applicationssuch as Final Cut Pro, Proshow Producer, or Sony Vegas Pro, but in general, these are large video editing software and must be installed. Few people know that there are now many convenient and professional online video editing tools to help you trim videos, add effects and sound faster.
Let's take a look at the top 5 most effective online video editing websites.
FlexClip is a professional online video editing tool, especially useful when editing short videos.
Pros:
– The rich content of video, audio and image content.
– Support to create accounts through Facebook and Google.
– Users only need to select images, video, or audio, FlexClip will combine them all.
– Apply transitions and animation to your liking.
– Add title, subtitle to your video, and change the font, color, size, etc.
– Record voice over a video.
– Change the aspect ratio (1:1, 16:9, 9:16) as needed.
– Free and easy to use.
2. Wideo
Wideo supports users in creating videos ranging from business, marketing, to promotional videos. The templates are quite free and available for users to choose to create and edit as you like easily. Like FlexClip, users can use Facebook or Google to register for an account.
Advantages:
– User-friendly interface
– Easy to use, free of charge, and convenient way to register accounts.
– Share and download your videos in MP4 with one click.
– Ready-to-use video templates.
3. PowToon
PowToon is one of the interesting online video editing services with outstanding cartoon style. You can choose from a variety of templates available in the service. Depending on the purpose of the video,whether it is commercial, marketing, or study, you can choose the appropriate video template.
Advantages:
– A beautiful interface has a professional video management system.
– Drag and drop editing tools.
4. WeVideo
Just like other online video editing services, WeVideo also provides a quite convenient user experience, not to mention, simplified functions that even inexperienced users can use. In addition, WeVideo also supports uploading photos, videos, audio to cloud storage, and access when needed.
Advantages:
– Simple interface, easy to use.
– Provide many video editing tools from basic to advanced as much as professional video editing software.
– Unlimited use of over 1 million pieces of stock media, including videos, images, and music tracks.
5. Loopster
Loopster provides online video editing with the support of cloud storage. The service offers a lot of basic and useful editing tools for free to everyone, but if you want more professional movie editing functions, you have to register for a membership account that costs.
Advantages:
– Free to register and use
– Provide 3GB of cloud storage.
– Support file ups up to 1GB, resolution 480p
Conclusion:
Of course, some of the video editing services above, such as Loopster, excel in the ability to trim videos online, so readers should carefully study the pros and cons of each service to use.
I wish you choose the most appropriate online video editing service.