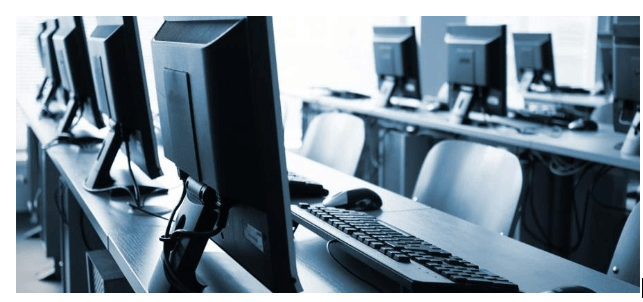 SEO, which stands for Search Engine Optimization, is one of the most effective marketing tools in the modern marketing. Not only is it simple to understand, but also powerful as a tool for any business or brand. The whole idea is to make one's website more easily accessible via search engines. This might mean having a website show up on the first page of Google search results, or even have it be the first option when a specific word is searched. This is the key principle behind SEO, and every prosperous group or company incorporates it into their advertising portfolio.

The first principle of effective SEO is making sure your site is poised on search engines to succeed. This means having some technical aspects which enhance the website's ability to be found. For example, one of the key findings of SEO research shows that Google appreciates sites that load quickly with a low PageSpeed number. This means faster loading links will appear more often on the front page of search queries as well as in the top spots. While it is not easy to speed up large networks for this rule, the idea is to get as close as possible. One of the best ways to do this without delving deep into the code or hardware is to de-index thin or duplicate content.
This is a natural move as duplicate content is only spreading the amount of traffic one source can have and ultimately cluttering the server and search queries. It is better to have one solid foothold in the index which can appear higher on someone's search results. 'Thin' or unnecessary content, as well as other duplicates, can be instead categorized by useful tags. The last step to complete the technical optimization is to submit a sitemap to Google and other search engines. This provides Google algorithms with the most efficient ways of indexing your site into the network.
"Data is the foundation for web content creation", asserts Dan ODonnell, President of Crevand SEO Agency.  "Data enables SEO agencies to understand how the search algorithm is looking at words within site content and to deliver optimal results to consumers".

The next rule is to delve deep into keyword optimization. This means heavy research of the top searched words, phrases, and questions. One of the first ways to explore this front is by simply searching a word on any search engine and analyzing the results. This includes the number of results, the top links, and the potential for marketing to any questions. 
Another way to accomplish this is by using 'SEMRush', a tool which shows the search volume of a given word. A group can then include popular keywords into their links, headings, and pages in order to have their brand be displayed once the keyword is searched. This is a simple concept, but the potential for finding powerful keywords is limitless.

The last of the basic tenets of SEO is diverse marketing. This means getting your links on as many sites as possible. The ideology behind this is straightforward, as traffic from other sites can be directed back into the desired site. This also has the effect of piggybacking off the SEO performance of the other sites. For example, Forbes is a domain that is accessed by millions daily. Their articles and links receive heavy and consistent traffic. 
One way of marketing through this medium is by signing up for a Forbes Council. This program costs around $1600 a year but has the potential to drive enormous traffic and earn back this cost. The way it works is by letting you write on Forbes while having other authors link towards your site. This powerful system is just one of many ideas to accomplish marketing. When coupled with the other tenets, SEO will successfully be implemented and lead to great results.