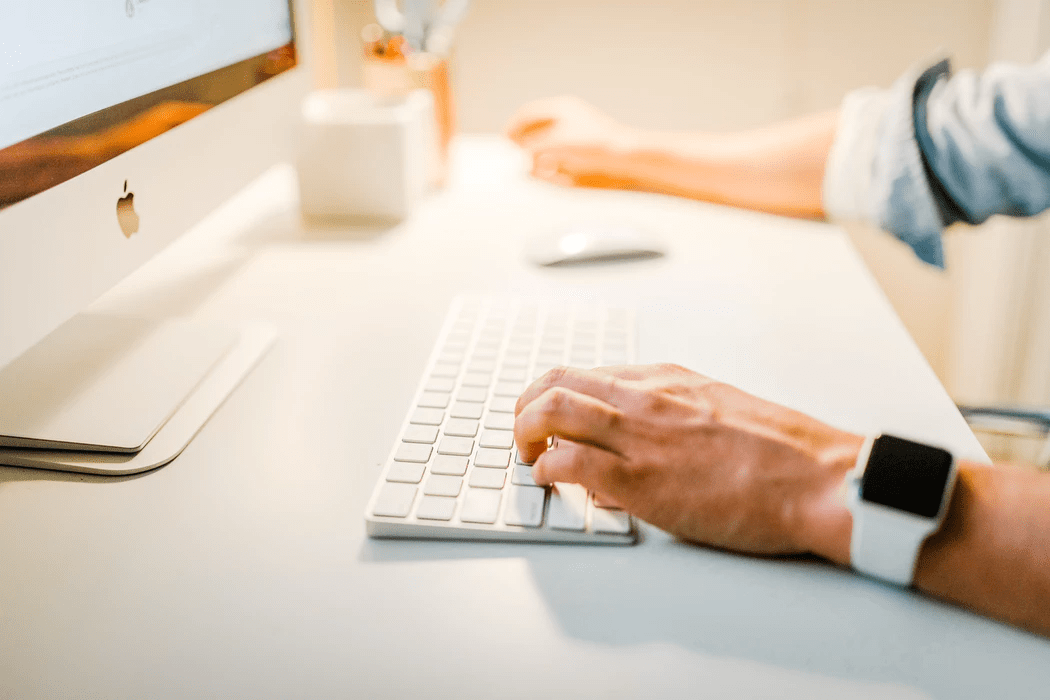 The internet enables businesses to engage and interact with potential customers who would otherwise remain unserved.
On the other hand, it also allows consumers to be better informed about brands and their offerings. After all, everything is a click away on the internet. However, a purchase only happens when the consumer trusts the site.
A consumer always wants to make informed decisions. Instead of solely relying on WOM, they use online factors to determine the trustworthiness of a business. Naturally, it is no surprise that the phenomenon of research online and purchase offline is becoming a norm. Any firm that wants to succeed in the long-run must build a good reputation.
Whether it be an ecommerce store or a brick and click setup, having an excellent online presence is vital. Why else would a customer want to buy something from you?
Your Online Reputation Matters
A positive reputation is a valuable asset to the firm.
Now businesses can tap into bigger markets than they previously could. After all, opportunities are thriving in the online landscape. As of July 2019, more than 4.33 billion people are active internet users. That would amount to about 56 percent of the world's total population. A fresh and interactive approach to connect with consumers will be successful.
Tech-savvy people rely on online cues like reviews, corporate websites, and social media accounts to form perceptions about brands. Consumers wish to buy products and services from responsive and responsible companies. Therefore, if a company is unable to control both branding and building a favorable reputation, sales will ultimately suffer.
Managing Reviews
Online reviews play a critical role in improving customer service. Ever wondered why businesses utilize reputation management services? These companies help preserve the brand, monitor reviews, and assess the sentiments people hold about the brand. They also assist businesses in responding to emails, comments, and reviews.
The sooner you diagnose an issue, the earlier you can start taking medicine. Similarly, the quicker you identify a problem with the reputation of your business, the sooner you can do something about it.
Even if a friend recommends a particular product, people would prefer to read the reviews before making the purchase decision. Firms should routinely monitor and respond to reviews and comments on their social media accounts. According to a survey, the average consumer will read about ten positive reviews before they start trusting a local business. In contrast to positive reviews, negative reviews drive away potential customers as they may be understood as a sign of inferior quality.
Having meaningful and attractive reviews is a necessity for businesses. People do not trust short cliched reviews, which do not describe the products or services. Companies should especially be wary of fake accounts and fake reviews as they are not useful in the least.
Respond on time
No business can take the risk of being static today. If you want to build a solid reputation online, you need to show interest in your customers. Respond to their comments or reviews. Make them satisfied with meaningful answers to their queries. When you respond to the customer promptly, he will perceive your firm as a caring and responsible company.
Ideally, some employees should be responsible for handling corporate social media accounts. The campaigns and the content run on these accounts should show the personality of the brand to the world. We can learn from the Oreo Twitter account about being responsive and quirky at the same time.