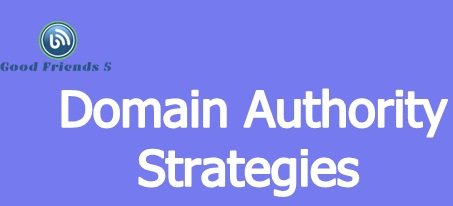 Strategies and Techniques for Increase Website Domain Authority
Mission:
To Increase the domain authority of website to 35 days in one month. Increasing domain authority of a website is long term process that might take 45 to 60 days may be even more.
To increase domain authority a lot of ground work has to be done in the first phase like cross checking the Meta Descriptions,Meta Keywords, permalinks, Keyword Density and H1 tags.
First Days 1-7 Process:
First and second week is totally dedicated to On Page Optimization. In this we have to find pages with Missing and duplicate Meta Descriptions and Meta Keywords in such way that they are fully optimized.
Next Days 8-14 Process:
Even Second Week is dedicated top On Page Optimization in this week we have to find the week points to the of our website like pages with low quality content and pages with not well optimized Permalinks and H1 Tags H2 Tags Image Alt Tags etc.
Remaining Days 15-28 Process:
Third and fourth Week is totally dedicated to Off Page Optimization. In this week we have to concentrate on the Google crawl errors like (404 Error and page not found errors). And In this week we will test speed of our websites on different platforms Like Desktop, Mobiles and Tablets and even on different Browsers like Google Chrome, Fire Fox, Safari, Internet Explorer and Opera and even on different Resolutions of Screens.
Last Days 29-42 Process:
4th and 5th week is totally dedicated to link building through blogging and Guest Blogging and Article Submission and Article Marketing and Blog Commenting .These are most effective ways to get high authority back links but this might take time. Because guest is one of the toughest part all of SEO So this final sage might 3 to 4 weeks to complete
Above said are the four different stages in increasing domain authority and the time is given for this stages may take more than
what is mentioned above because we have to complete our daily tasks apart from just Increasing domain authority of our website so this might take more time than what is mentioned above.
As per above Mentioned Startegies are Used for Increasing website traffic within one Month this process is completely follow the white hat SEO techniques and gives best results after 2-3 Months.