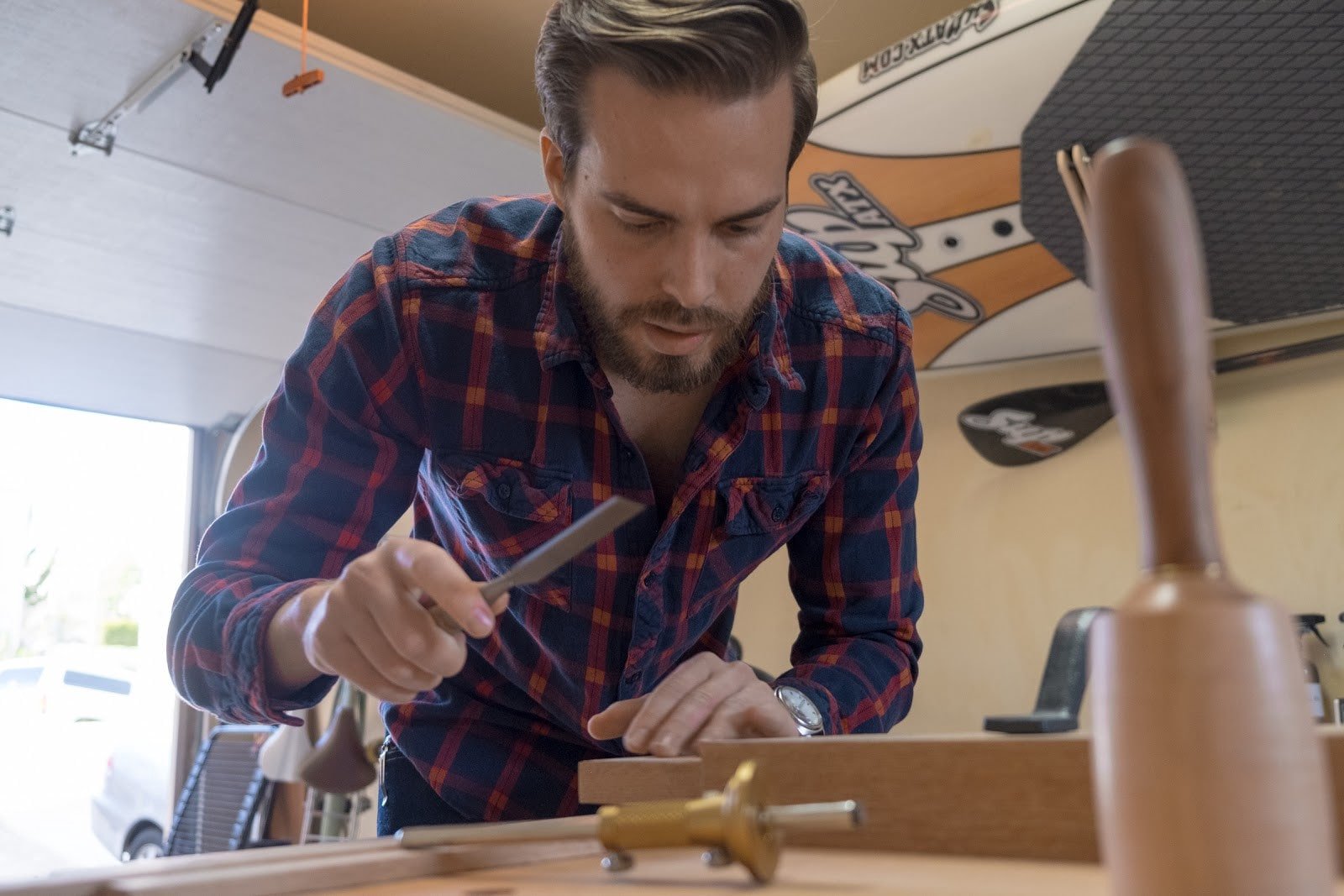 The instant and affordable solution availability have led to the demand for on-demand apps. Customers always look for quick and best solutions. There are many customers either looking for their new furniture installation or some other carpentry services.
Whether it comes to repair services for antique furniture pieces or work from scratch, customers are always in search of expert hands… here the demand for apps like Uber for carpenter comes into effect. Professional carpenters can easily provide quick and affordable services, through on-demand apps, for users seeking for a carpentry business. Therefore, investing in on-demand apps for carpenters is a great idea for business owners. The investment is low and the output is comparatively high. If you are planning to develop on-demand apps for business owners, then, you must consider important factors.
Five Things to know while developing On-demand apps for Carpenters
An advanced on-demand app for carpenters can help businesses and assist customers. A customer-centric approach will help solve problems, and this can only be done through the best features. Check out the following must-have requisites in on-demand apps.
Nearest Availability Option
Customers looking for handyman will find convenience only if they find the nearest service providers to get their work done. Professionals should also offer a variety of services to customers seeking for multiple services like repair, adjustment, etc. The on-demand apps should have expert professional availability that belongs to different domains. Other important information that must be included is detailed cost-analysis as per the designated services.
Multiple Payment Options

There are multiple payment options used by companies all over the world through online platforms. The same concept applies to on-demand apps for carpenters. This is the only way customers will find convenient to pay and opt for services. Even, the companies should use advanced technologies to keep payment modes secured. For example, they can use encrypted methods for additional security. The multiple options that must be available to customers are payment through debit cards, credit, and other such online platforms. Even, online methods can significantly reduce any type of fraud. Selecting and offering multiple payment options to customers is a very important factor.
Flexibility

Flexible booking or scheduling will insanely multiply your business. Do you know how? Users willing to opt for carpentry services or such services want their work done in a quick and with ease. If customers find your services flexible i.e. they can choose advanced booking, scheduling services or such options as per their convenience. Such options play an important role in customers' retention. The multiple options that must be added in on-demand apps are quick booking assistance, scheduling, and services based on providers' availability.
Tracking System
Customers taking services through on-demand apps want to get updates about professionals. This can only be done through an online tracking system. Most of the on-demand apps allow users to track updates. This is one of the most important features. Such features help customers to know about any location and insight about the real-time updates. This feature will also help in getting contact details.
Multilingual

Customers from different regions will use your app. So, there must be multiple language availability. Even, there must be options that can accept different currencies. In this way, customers will find convenience for accessing your apps.
Wrapping Up:
There are different features that have to be added in an on-demand app for Carpenters. The above-discussed features are basic and essential. From a real-time tracking system to a referral system, there are multiple options that you can add. Are you looking for an advanced on-demand app for carpenters? Don't worry. Our tech-savvy at "Suffescom Solutions" will help work from scratch. We provide cost-effective options for your business.