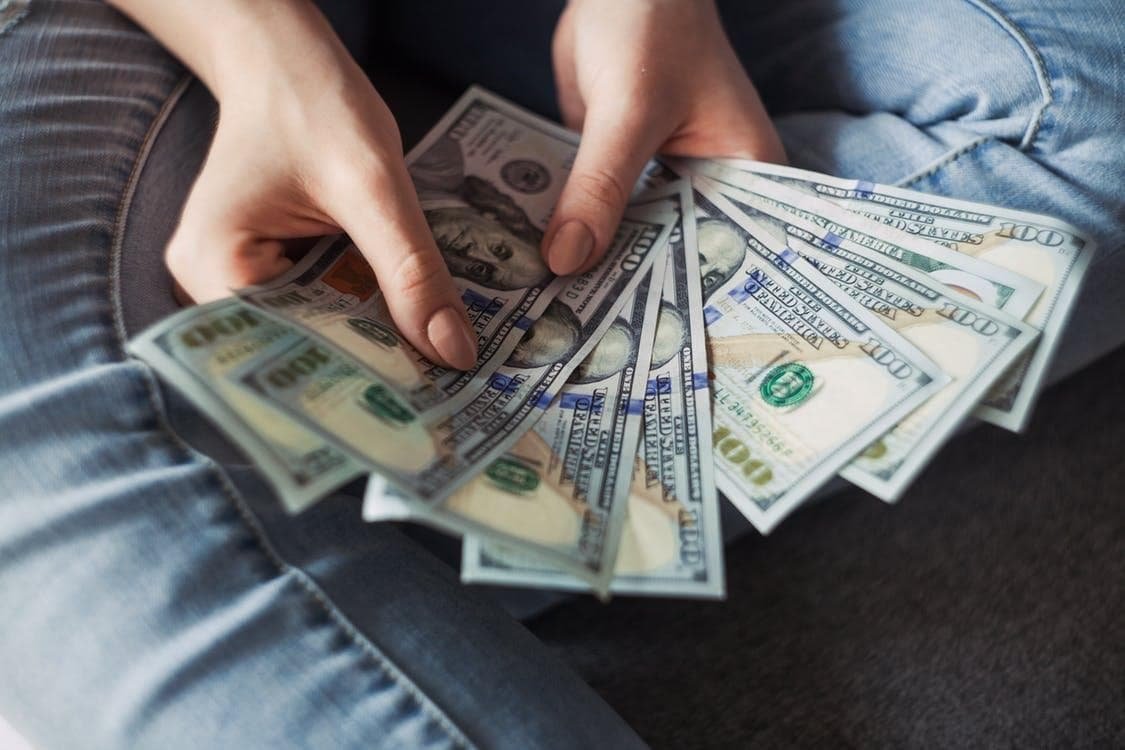 Businesses thrive on capital. It is their lifeblood. Small businesses, especially those that are just starting out, are likely to have little capital at the start. This is because acquiring a loan in the early stages of the life of a business is very difficult. A bank or lender does not have enough information or evidence that your business has enough cash to repay the loan, and still be able to survive. This makes it harder for new entrants in the market to secure loans from lenders who aren't too keen on investing in new businesses because of the risk involved.
But don't fret; this is still a way for new or small businesses to acquire capital to inject into your business. This alternative source is called a merchant cash advance. It is a quick-fire way to qualify for funding without having to go through strict loopholes present in the traditional loan application processes.
If you are considering whether a merchant cash advance is for you, here are 5 reasons why they are a great financing option:
Quick cash in hand
When applying for business advance funding, it is likely that you will not have to wait more than a week to see an inflow of cash.
A company's success is determined by the timeliness of its actions – especially in today's world where timing is everything. Thus, having immediate access to cash flow is immensely important. In a situation where the business needs quick funding for a project, or to purchase an asset, merchant cash advances can be very handy.
The perfect credit score isn't necessary
Qualifying for a merchant cash advance is a lot easier than getting an approval for a traditional loan or even some credit cards. The process is simple and can easily be completed with an online form. On the plus side, you don't even need an exceptional credit score to qualify.
No Fixed Amount To Be Paid
Technically speaking, an advance is not a loan. There isn't a fixed repayment scheme, requiring you to pay a fixed amount over a certain period of time. Instead, the deal is in the form of an agreement, where the lenders hand over a lump sum amount in exchange for a stake in future credit sales of the business. This ensures that the business doesn't suffer during times when sales slow down, as there is no fixed payment. You just pay a sum that is proportional to your sales.
Freedom to use the money however you want
Merchant cash advances are increasingly popular with businesses today, as they come with no strings attached. For example, if the amount handed over is $50,000, the business can have the freedom to choose how it wants to use it – it may use one portion to repay debts and the other to invest in a campaign. This flexibility allows the business to comfortably decide on the best way to utilize the cash, in order to maximize profits.
Lower Risk
With merchant cash advances, you don't have to put your assets on the line. The future revenues of the business are at stake, and even if you are not able to pay off a great chunk of revenues during a period of slow sales, you don't have to worry about your assets being seized, as is the case with collateral on a loan.
Conclusion:
Small businesses face cash problems all the time, and each company has a different scenario and circumstances in which they require their finances. But merchant cash advances are one of the easiest ways to acquire funding. Your business should take advantage of them.