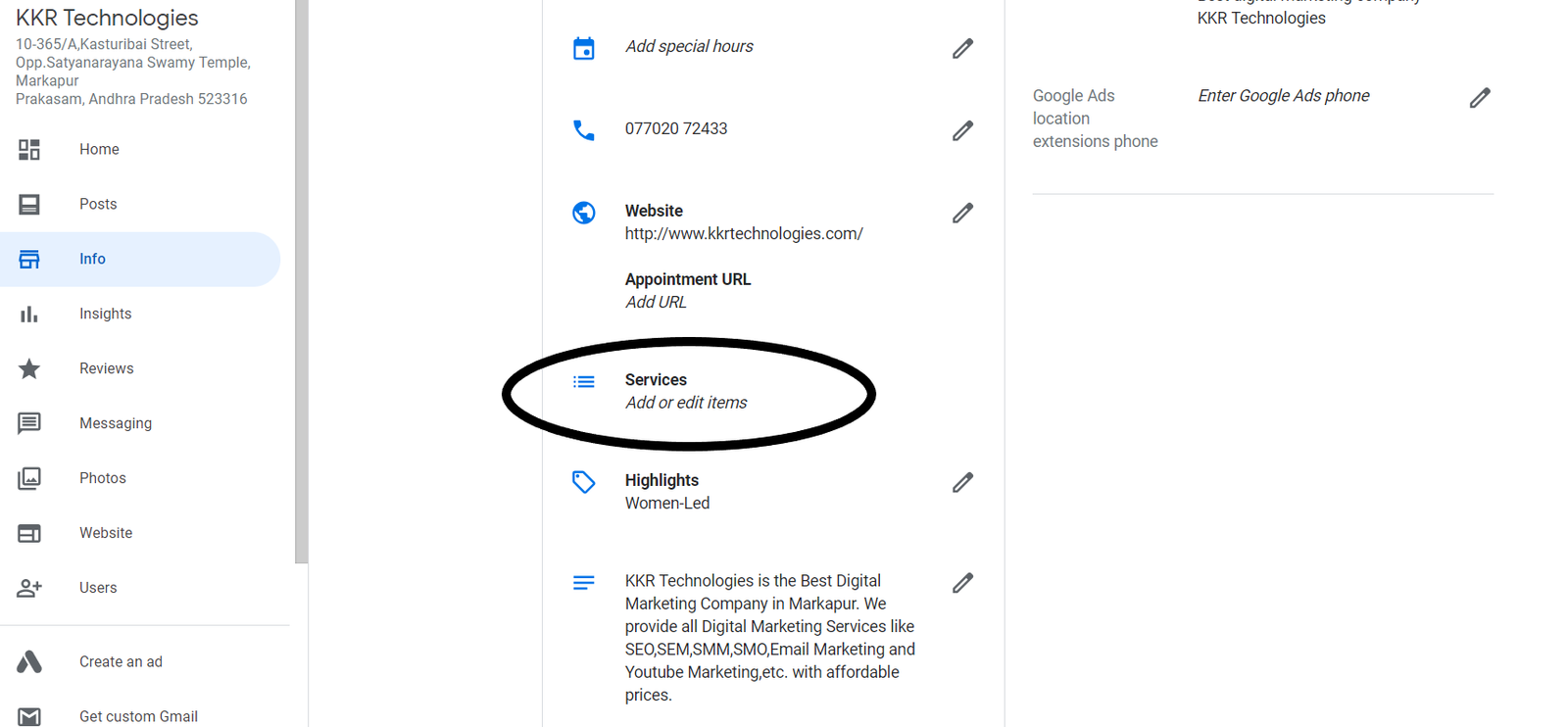 Google my business is a tool where the local and small business can easily manage their website, blogs and their content. Google always keen on focusing the small and medium scale sector organizations to enhance their online presence and online promotion through Google my business and it enables their information on Google search and maps.
Google my business has diversified applications such as Google plus, Google maps and Google search where business people and business customers find it difficult to manage these various platforms. To overcome these challenges Google combines these entire platforms to one convenient business platform which is Google My Business.
Let us see the glimpses of the advantages that business people and customers gain through the Google My Business.
Even though there are many advantages for local and small business organisations, there is a big concern over the new areas they are located and keeping the target to specific area customers are becoming a challenge to the local business organisations. So Google My Business Rolls Out New Features for Service Area Businesses.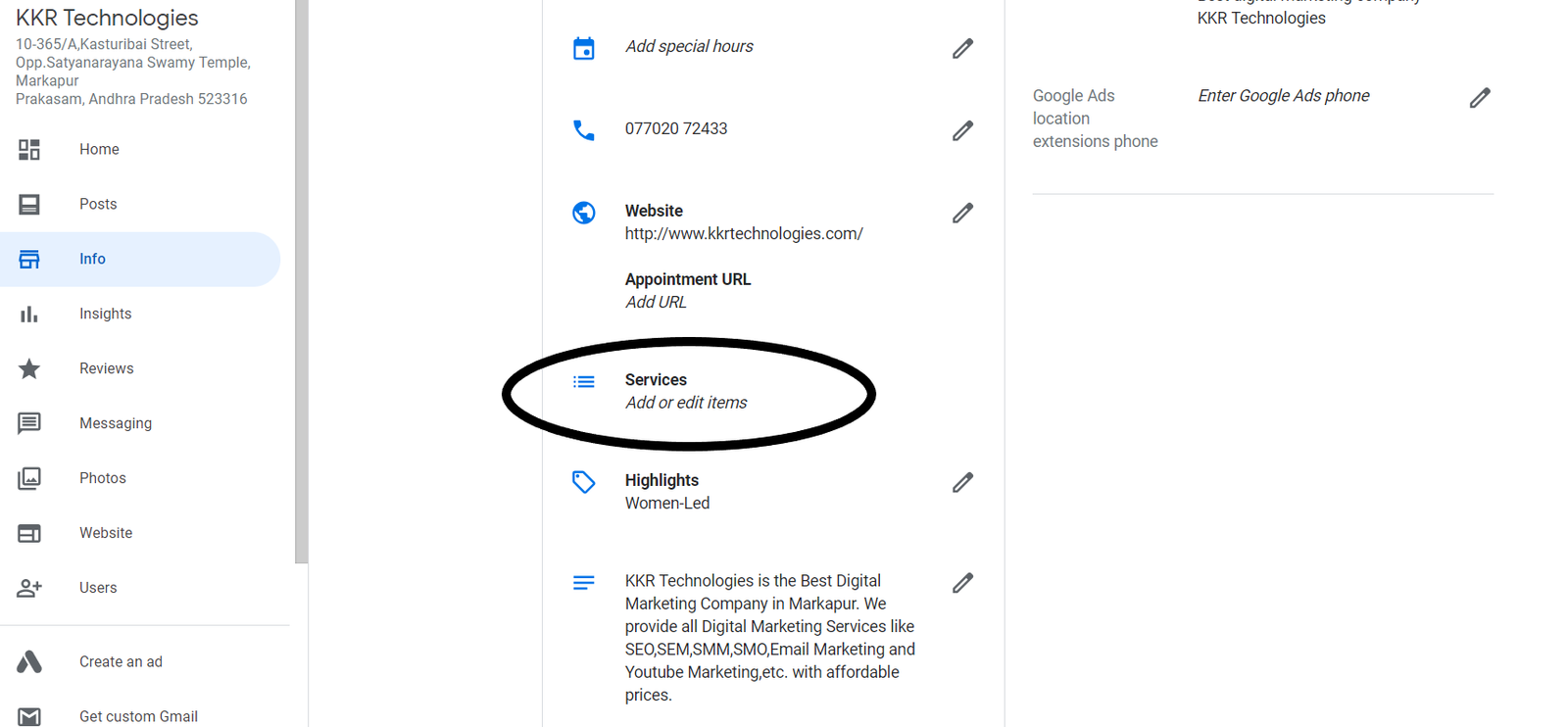 Rolling out to all-this states that Google My Business is going to support the businesses that still have not yet opened to the public which is confirmed by the Google officials. When we see the performance of the Google My business 90% shoppers search online when they want to identify a particular business and 70% among those customers made purchases from the business information they find the search engine.
Few changes have been done by the Google, how it handles "service-area businesses" that visit or deliver to local customers. There are now separate fields in Google My Business for you to edit your business address and your service area. When you update your business information, you'll have the option to enter your address, service area, or both.
Now with the updated Google My Business have two options which is mentioned below.
If you don't serve customers at your business address, leave the address field blank and only enter your service area.
If you serve customers at your business address but also have a service area, enter both your address and service area.
There is no longer worry about the geographical or regional challenges for your business performance as Google My Business overcomes the barriers and one needs to specify their region, city, and other required details. So adding service area a new feature has a significant impact on the local business promotion as well generates the traffic to their websites and blogs.