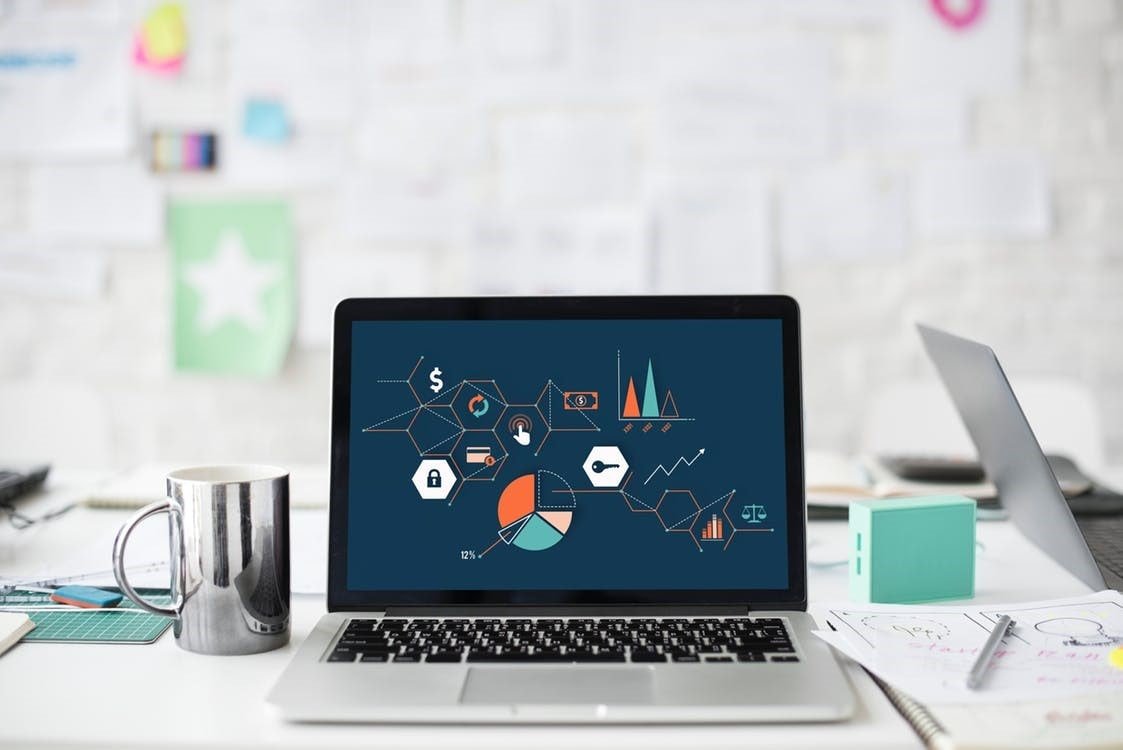 WordPress has undoubtedly become one of the fastest publishing forums for content promotion by different business startups and organizers. With growing attachment to blogging, a vast majority of web developers have taken up creative strategies to boost traffic on online platforms and websites.
So if you happen to be a web developer, there are certain significant concepts that you must understand about the content management system. Your knowledge of the field would enhance the frequency of visits and readers while also establishing you as an ethically professional entity in the market.
The critical ingredient for remaining consistent and professional-looking is a well-rounded knowledge of plugin use.
What are plugins?
If you are new to the field of web development, here is a necessary explanation:
A plugin is a software programming tool that is used in improving the functionality of other computer programs. Knowledge about plugins largely depends on how you integrate them in your webpages. Web developers must stay up to date with the latest improvements in the arena. Hence we are here with the essential WordPress plugins that will surely make a difference in your engagement on WordPress.
User Snap
Managing feedback is a tough chore. However, now, WordPress presents its handy dandy plugin, namely 'User Snap.' Every WordPress development company understands the value of input offered by clients to their respective organizations. The scope of growth, in the capacity of the web developer, would increase by leaps and bounds if you incorporate this plugin into the client's website or your own.
This would enable web owners to efficiently manage feedbacks from their entire clientele, devoid of any displacement. In essence, feedback helps you understand the quality of your work and the room for improvement. It is a great idea to let others draw attention to details you could have missed.
User switching
Blogging is an essential strategy in establishing your authority on search engines. Moreover, one of the most significant issues faced by multi-user blogs is the constant hassle of logging in and logging off. Inviting guest bloggers or expanding the present team could potentially create a lot of hocus pocus.
This plugin lets you maintain particular posts automatically for the users. User switching can manage multiple bloggers on the site at once. It is a tool that every global business would approve of because of how it makes comprehensive content management an easy task!
So, what are you waiting for?
Theme Check
If you need to support the standard practice of creating themes for your site, then Theme Check is a plugin that you cannot miss out. A theme is an essential component that holds the website together and helps establish the client's presence to the viewer. The right play of color, customizations, and typography can lead to a tremendous outpouring of visitors on your website. These elements add up to the story of the project, which is essentially a part of content development but finds its roots right here.
Staying on track with regulations and updates on the theme front is made very easy with the use of this plugin. It helps you check inadequacies and mismatch in content. It works as an interior designer in coordinating the content and its theme. Bloggers can especially benefit from this.
Like a house needs suitable interior decoration, your website needs the same.
WP Reset
WP Reset is a highly useful plugin. If you are dissatisfied with contents on your site and you wish to revamp it entirely, then this is the best tool in your arsenal. It is the best software solution for fixing any errors made.
There is a substantial possibility of your client feeling uncomfortable about some of your work. In that case, you can unleash the power of WP Reset and erase the themes, content, and customizations to begin from scratch. However, we would suggest you avoid a total wipeout at all costs and do it only if the circumstances are crucial.
Debug Bar
Bugs are invisible ravagers that make your websites ineffective. Bloggers can find it hard to spot an obstruction on a content publication that is virtually invisible.
This is where the help of a web developer would be needed. A web developer can add a debug bar to all the webpages to monitor any unwarranted activity of bugs. This subtle plugin lets you notice the warning signs which would have remained hidden without the WordPress plugin.
Backup Buddy
Backups play a critical role in your preparation of any unexpected events. A website can crash, a hacker could invade your site and whatnot. To stay ahead of these difficulties, you need to install the Backup Buddy.
It is the best plugin to prepare for impending crises as it ensures a secure backup of all plugins, files, images, themes, and content. It makes retrieval easy from the debris of site crashes.
Google Site Kit
Running a successful website without the help of Search Console and Google analytics is nearly impossible in today's time. However, access to these tools is rather cumbersome on WordPress.
Intending to reduce development woes, WordPress has introduced the Google Site Kit as a collective package of all that Google has to offer. It caters search engine rankings, impressions, ad revenues, and even loading speed.
In simpler terms, Google Site Kit is a free plugin that provides top-tier statistics without leaving the platform of Word Press — ensuring limitless growth for all the parties involved.
Final thoughts
If you wish to serve your clients with the best, you need to recognize the significance of plugins and custom extensions from 'core PHP.' You can utilize these to enhance the function of your websites.
The variation in purpose allows room for creativity in web development. You should use the best tools to maintain a consistent standard for yourself. As a web developer, your knowledge of these plugins will add to the performance of your WordPress sites and fortify them against damage. You would be able to secure data through backup and also prevent bugs.
The right plugins would give you space to upgrade ideas and provide flexibility for changes. Remember that it's the efficiency that matters.