According to the SBS news, there are incidental reports about cybersecurity issues among the Australian businesses and individuals in every 10 minutes....
You have published your website and continue to grow it by posting new blogs every day. You aim to provide high-quality content,...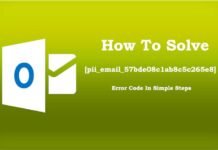 Windows is an advanced operating system. Most of the computer systems around the world use it. It has the largest user base...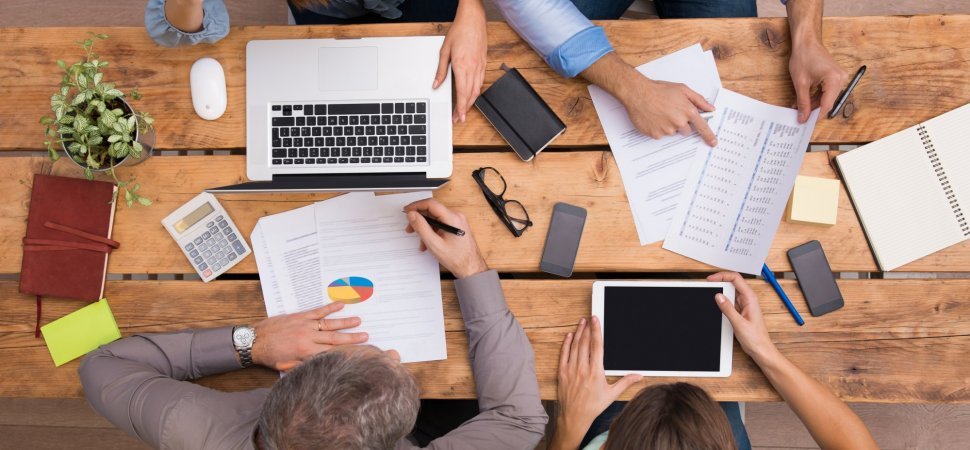 Let's face it. Most entrepreneurs want the same thing. We all want our startups to grow into a large company eventually. We want more sales, more...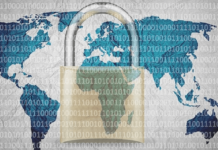 What is Online Penetration Testing? It is the identification of security flaws in a website, email or any other form of online...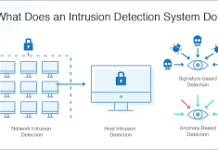 The intrusion detection system or IDS is a software product or device designed to detect unauthorized and malicious activity on an organization's...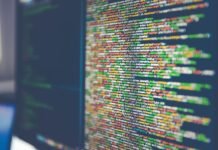 Wirelessark WLAN is an industry built on the concept of WLAN roaming. This is done by each subscriber to the network and...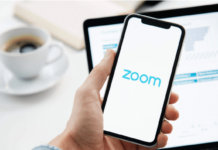 It seems that whenever there is a major news story regarding computer security, such as the recent attacks on Google and Yahoo...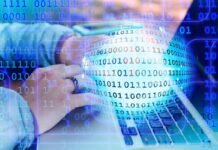 Operating systems are essential for all computers because without them, computers could not operate at all. Each operating system has its own...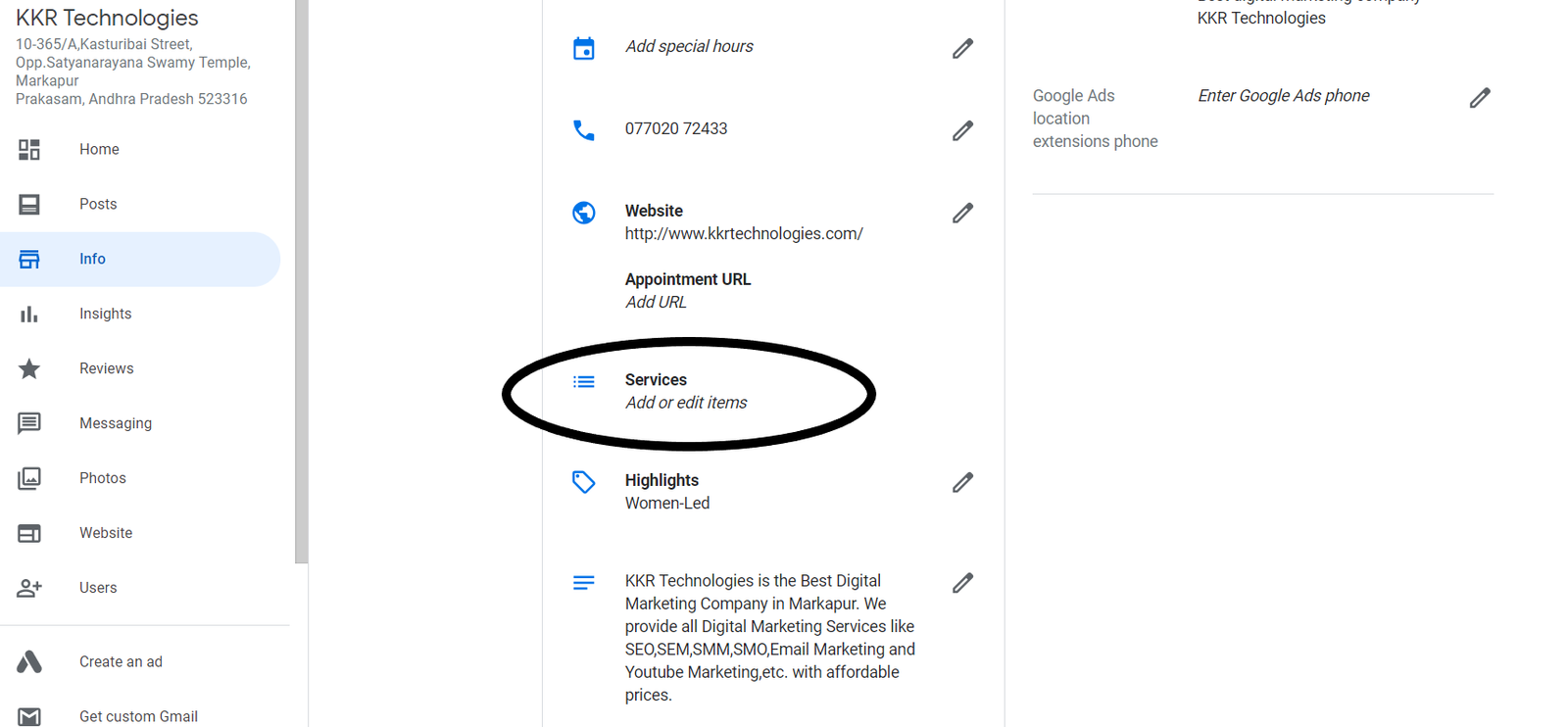 Google my business is a tool where the local and small business can easily manage their website, blogs and their content. Google always keen...